Recent Photos of Timmins, ON, CN GFA
The hill where the radar site was built is now a ski area known as the Kamiskotia Snow Resort. The fire-lookout tower at the top looks suspiciously like a combined-use radar tower. It looks virtually identical to the tower from Atikokan, now at Ft. Frances (and very similar to the towers at Topsfield and Bridgewater, ME, and at Marblehead, OH).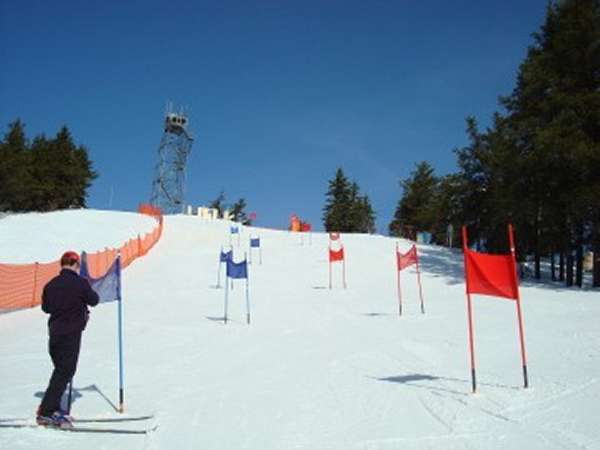 Source: http://www.reviewblue.com/Canada/Ontario/JamesBayFrontier/Timmins/TourOperatorReviews/29-75271-2.html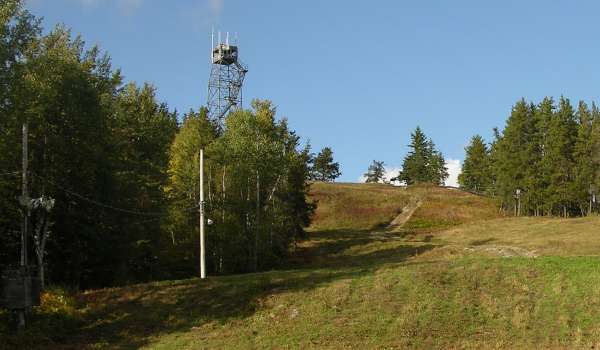 Source: http://mappery.com/Kamiskotia-Ski-Resort-Ski-Trail-Map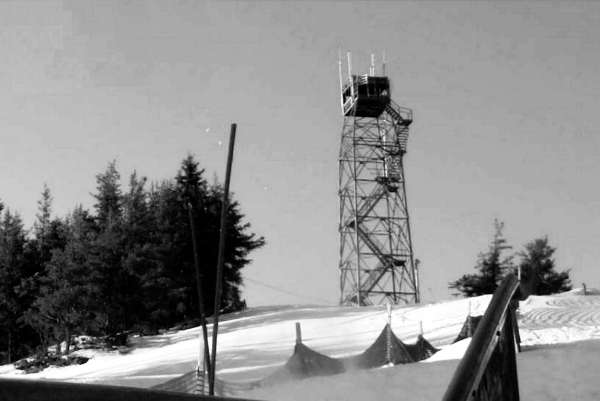 Source: http://virtual.timminspress.com/doc/Timmins-Daily-Press/progress-2011/2011062201/38.html#38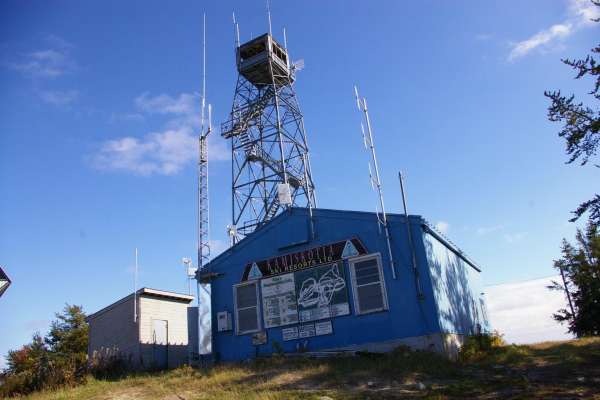 Source: http://www.ve3aa.com/forum/index.php?action=recent
In this photo, the presumed Gap-Filler Annex diesel-generator building is seen in addition to the tower. Compare this photo to the "Recent Photos" of the Tobermory Gap-Filler Annex -- the buildings are virtually identical.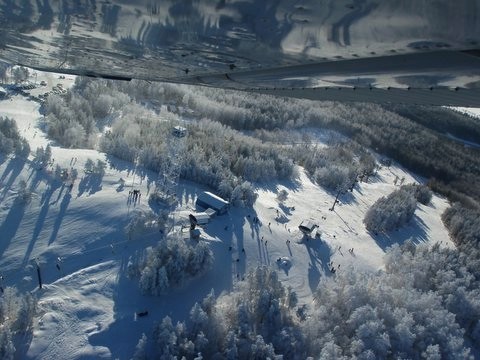 Source: http://www.kamiskotia.com/?page_id=382
All borrowed photos are displayed here for historical, non-commercial use only.