Recent Photos of Roanoke Rapids AFS, NC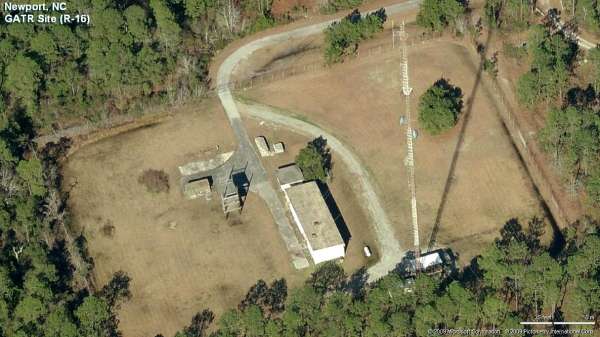 Newport GATR - looking North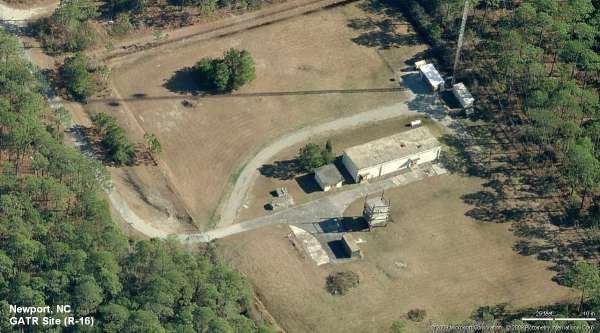 Newport GATR - looking East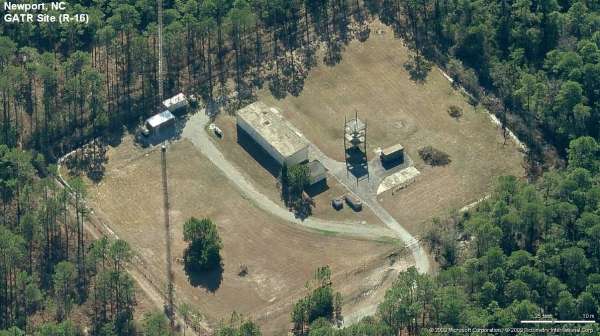 Newport GATR - looking South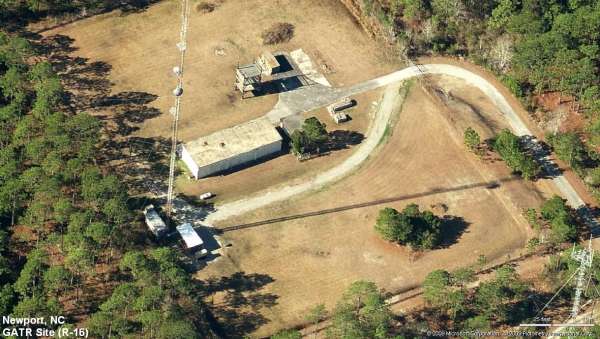 Newport GATR - looking West
---
The following March 2001 photos contributed by Alex Cheek

>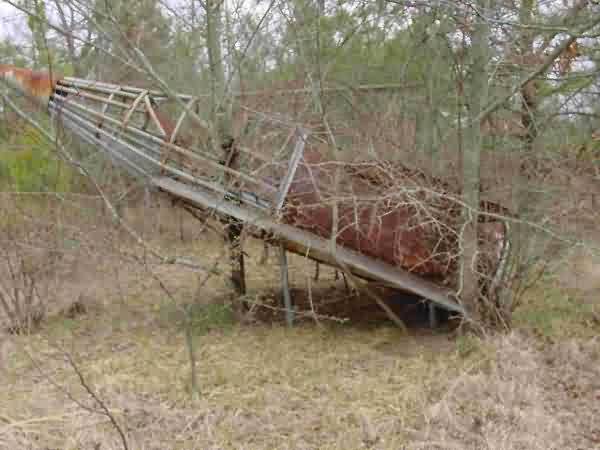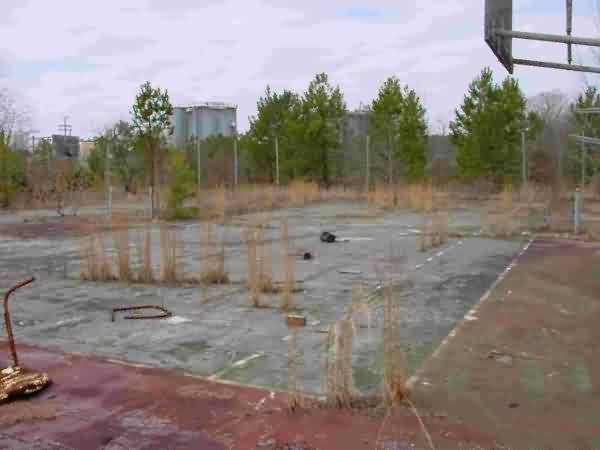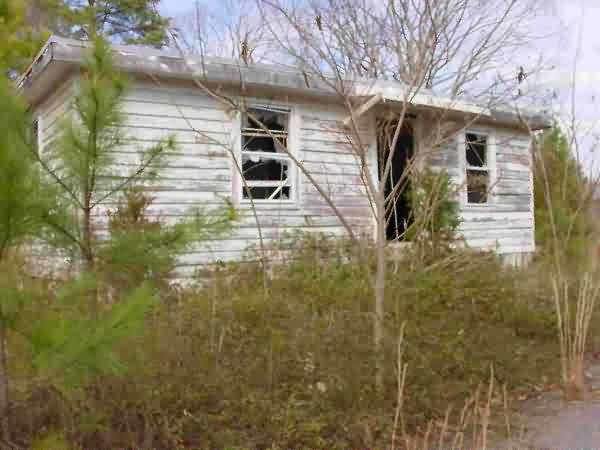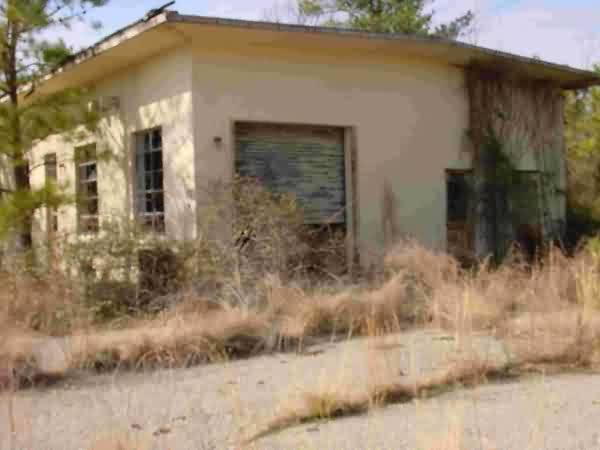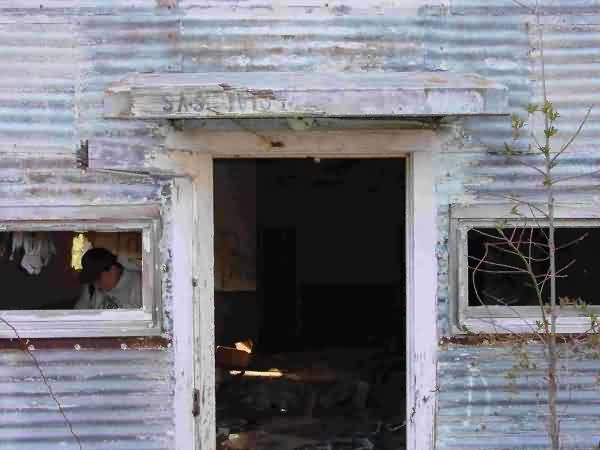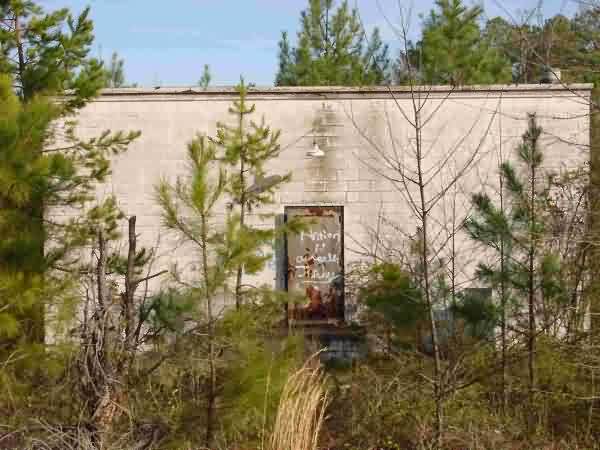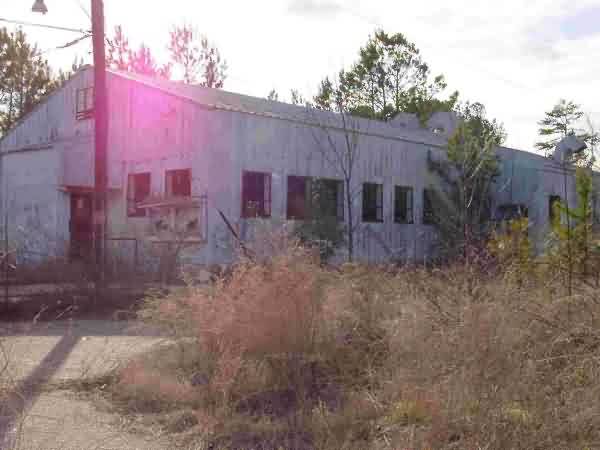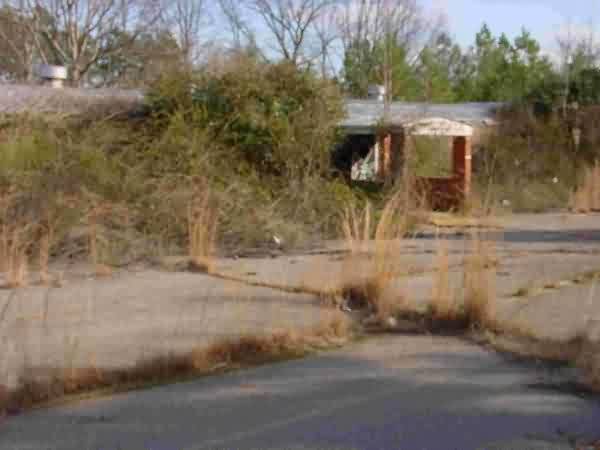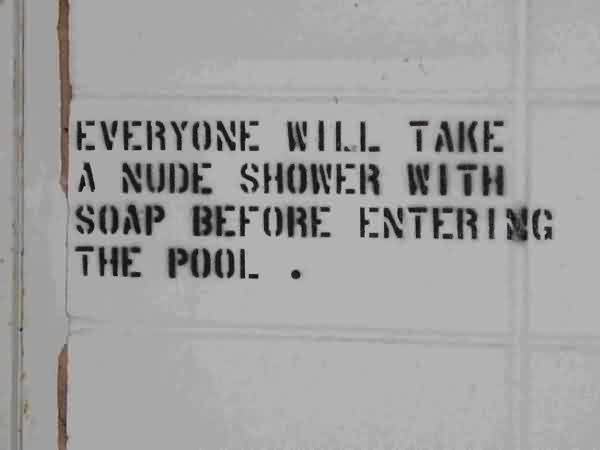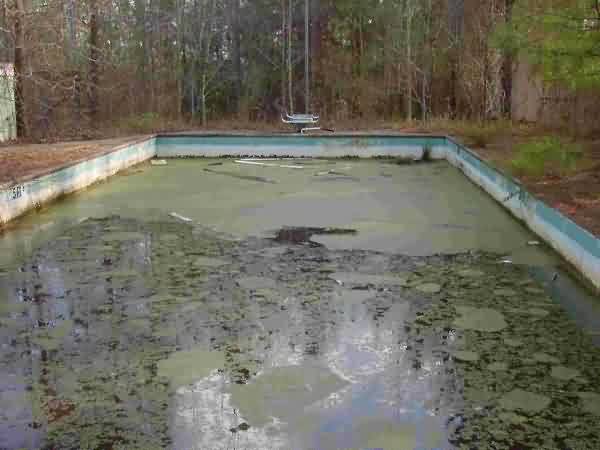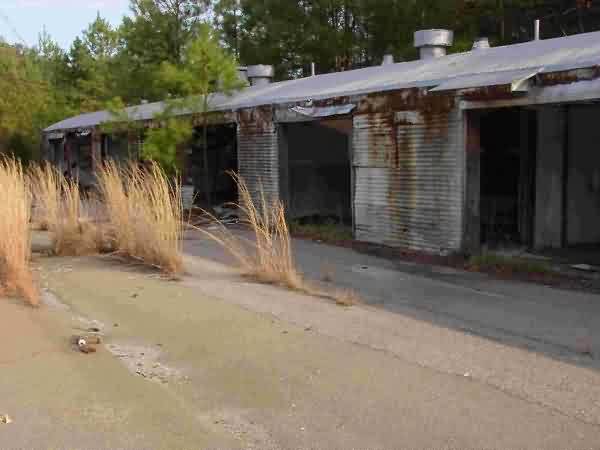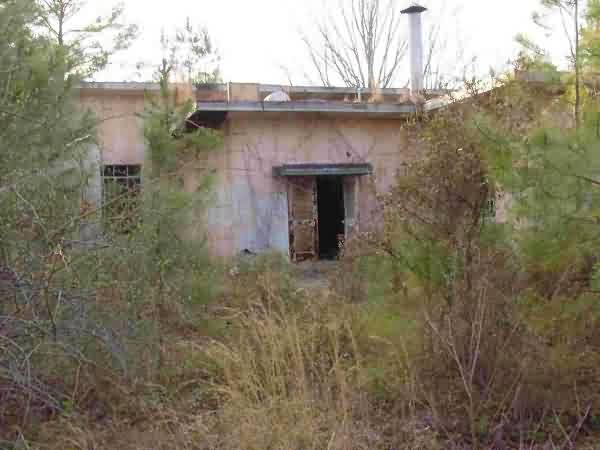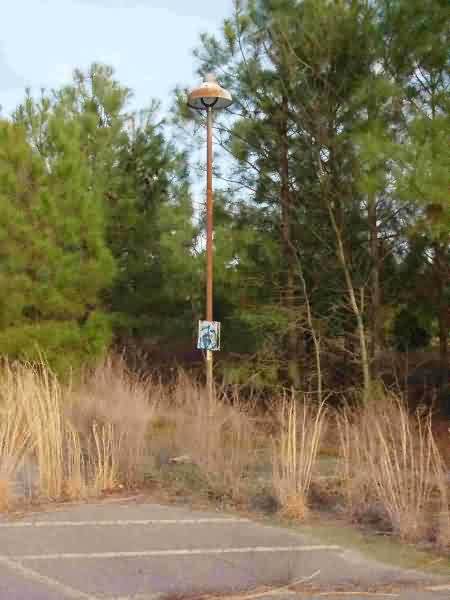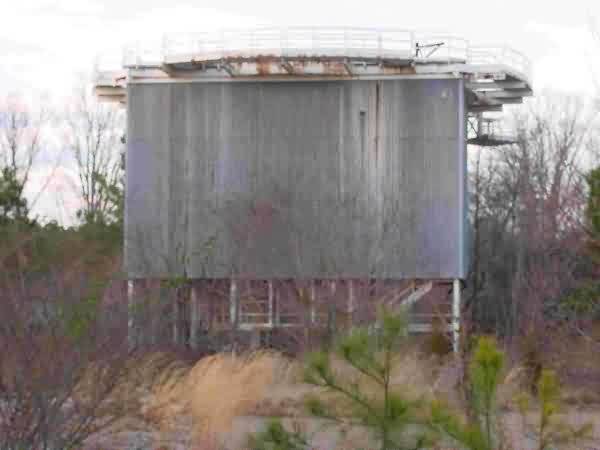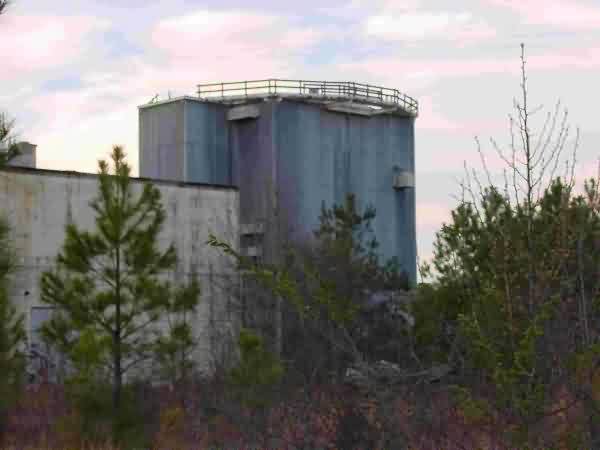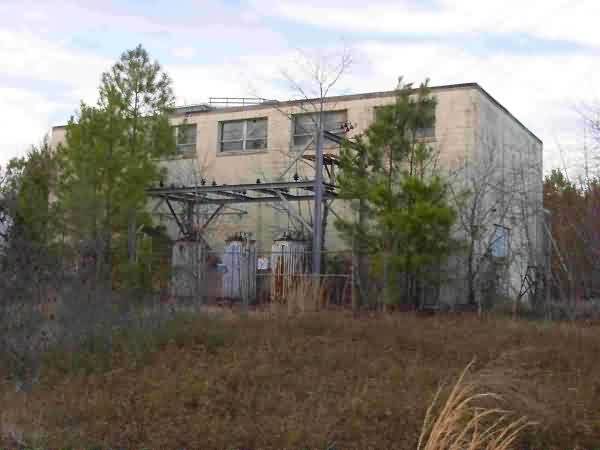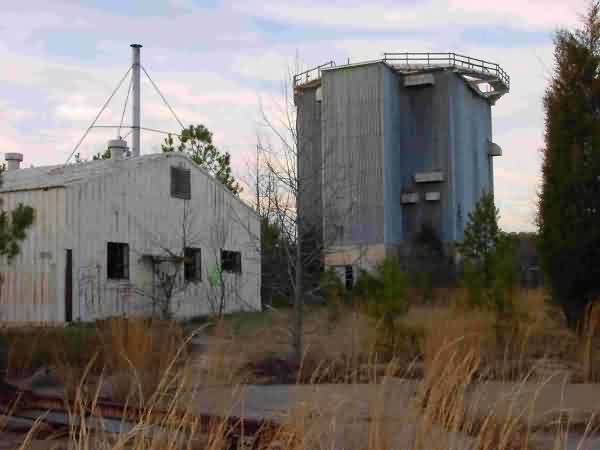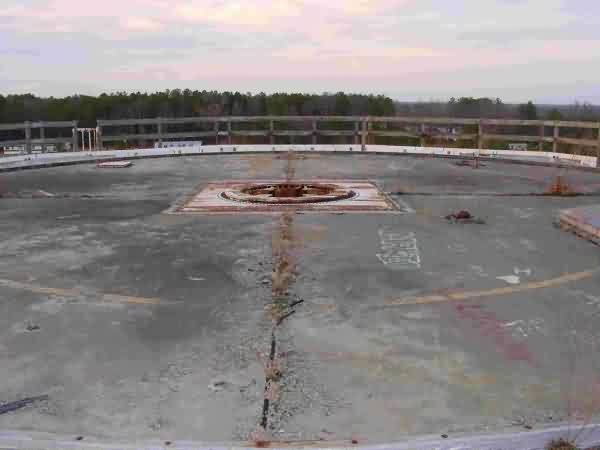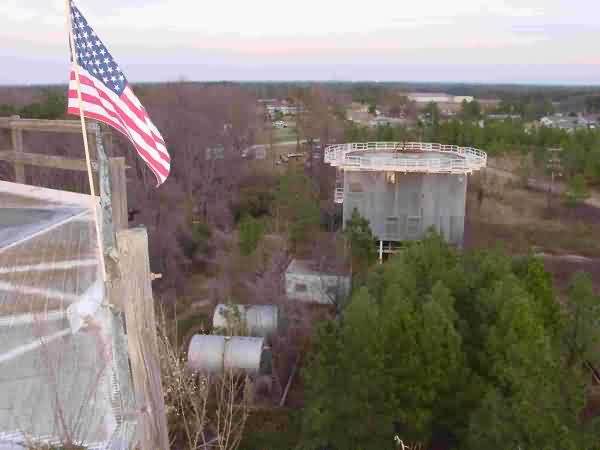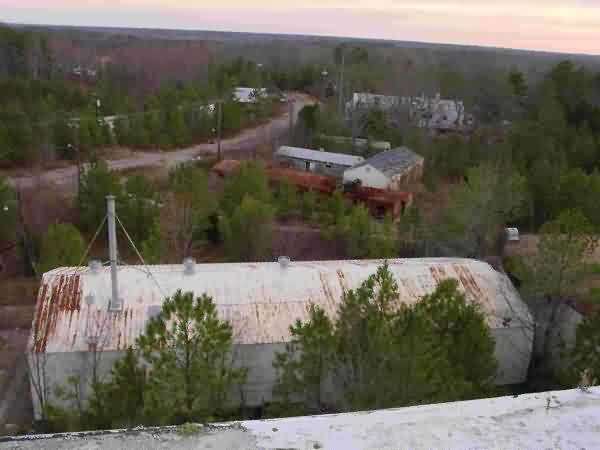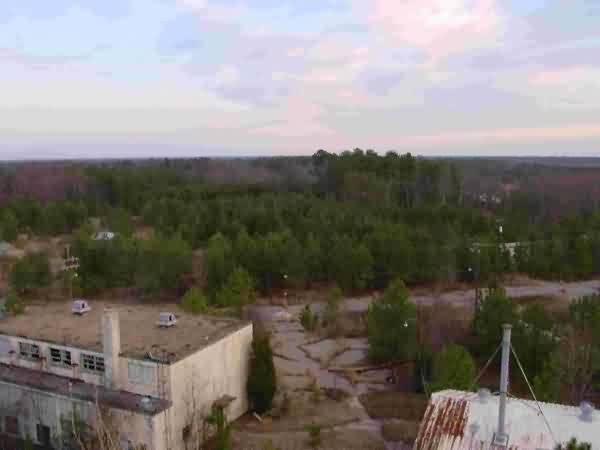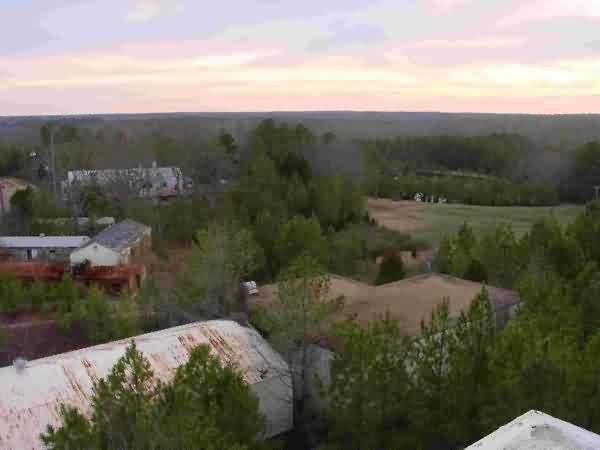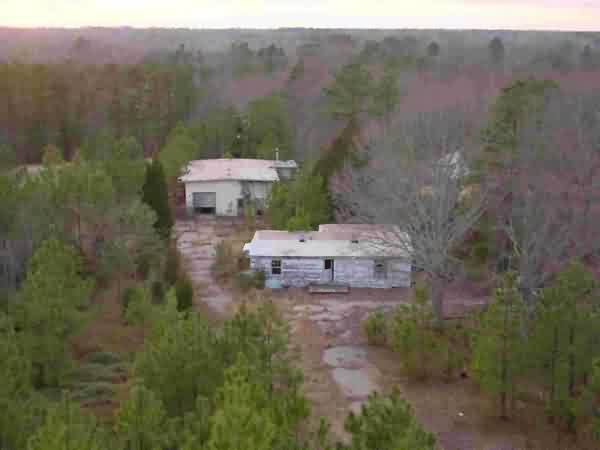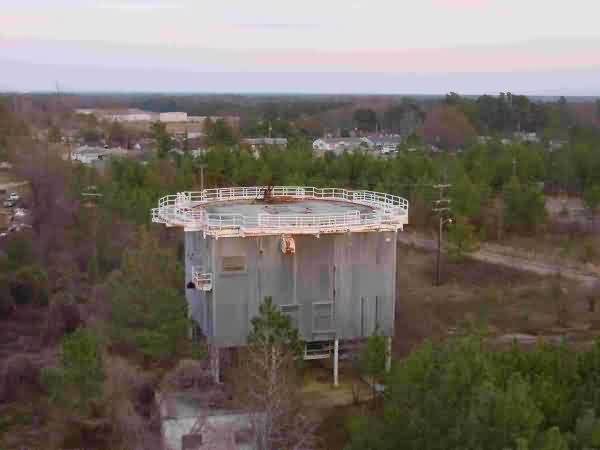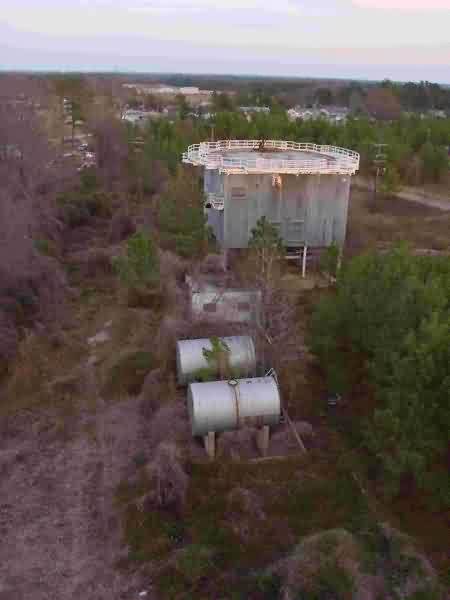 ---
The following 1999 photos contributed by M. H. Pridgen, with some identification notes by Dick Clayton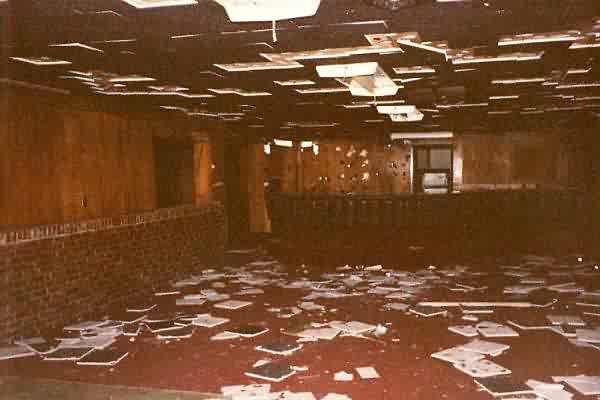 Interior of the club. The bar is still up at the rear.

AN/FPS-27 tower.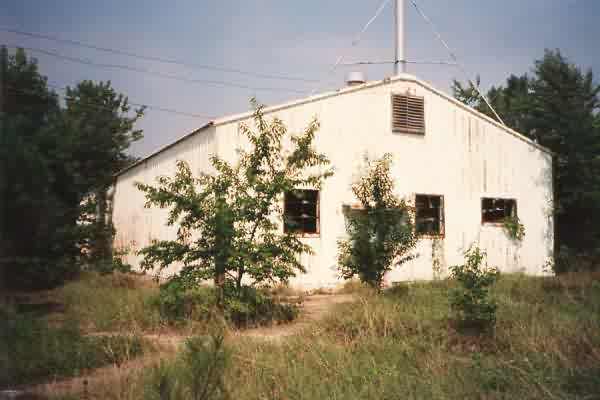 The Dining Hall taken from the back side.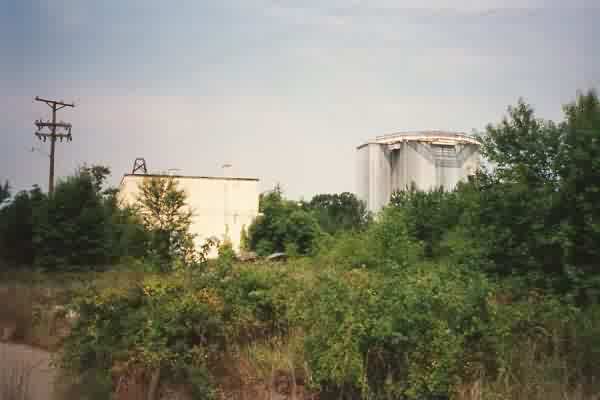 Power Production building, located near the FPS-27 tower.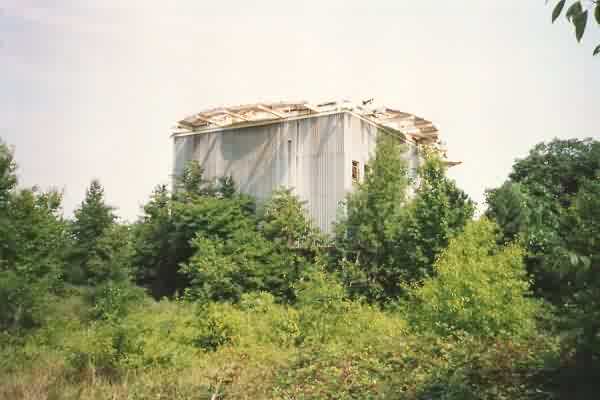 AN/FPS-26A height finder tower. Towers are both inaccessible, since the steps have been cut off.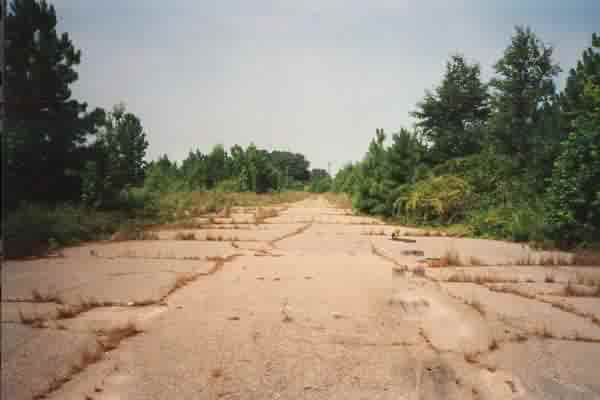 Main road onto base, just inside main gate.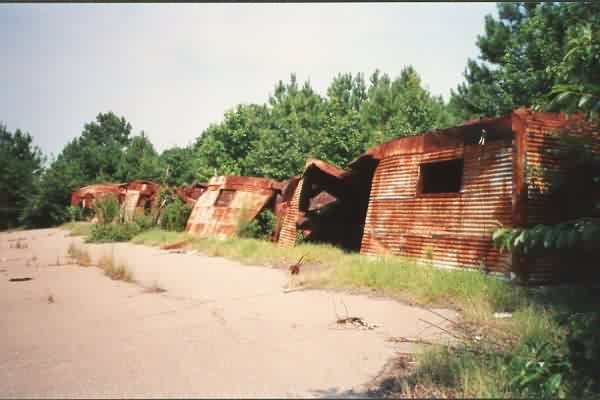 Burnt row of barracks buildings. When the site was sold to a private concern, the barracks walls were cut out and the holes you see had doors on them and were rented as individual storage spaces.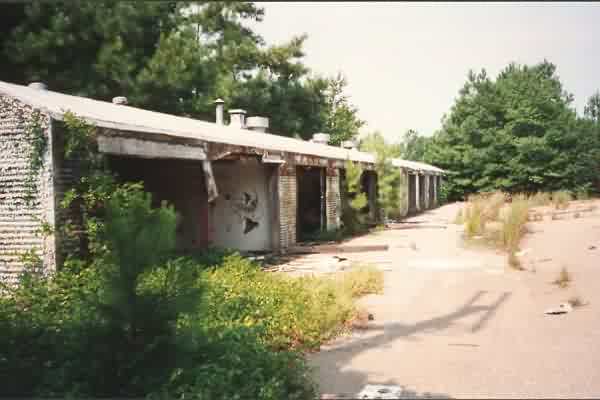 Another row of barracks.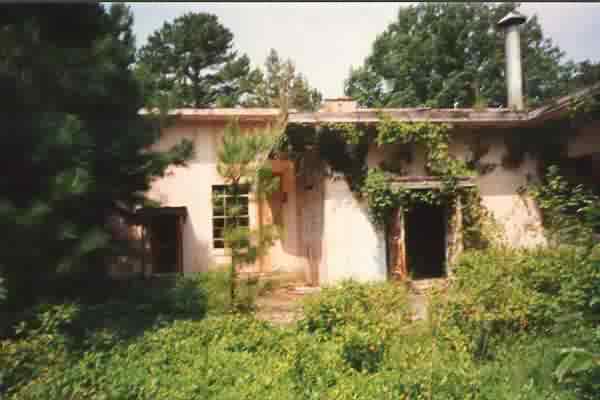 Recreation Hall.
---
The following winter 1978-79 photo and notes contributed by Tom Page