Langley AFB (BOMARC), VA Recent Photos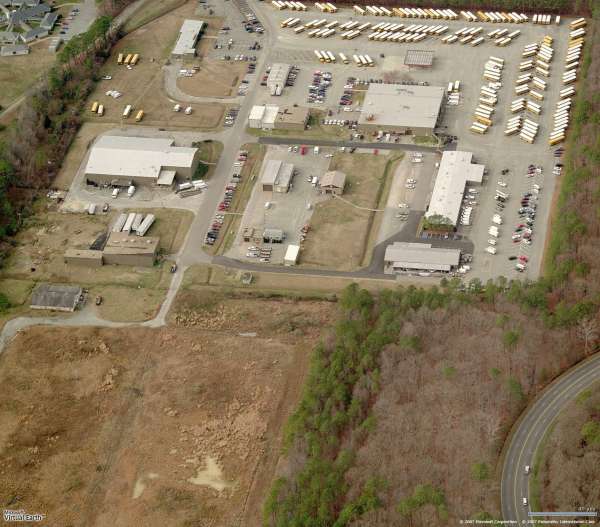 Site, looking West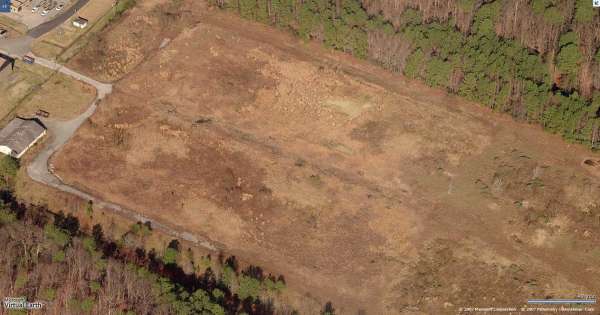 Missile area, looking North

Missile area, looking East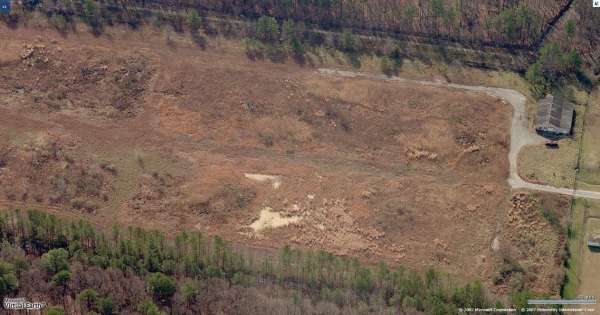 Missile area, looking South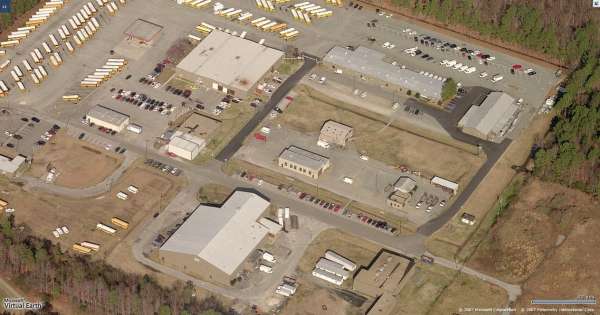 Support area, looking North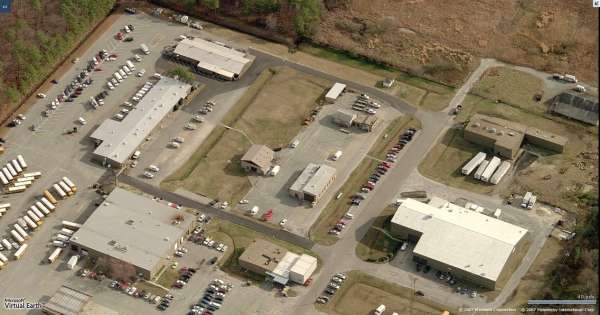 Support area, looking East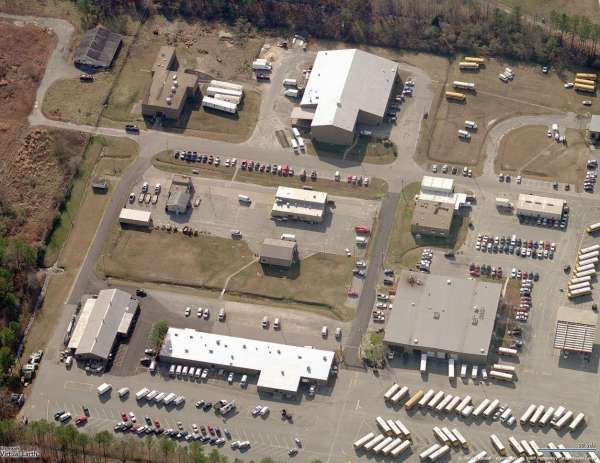 Support area, looking South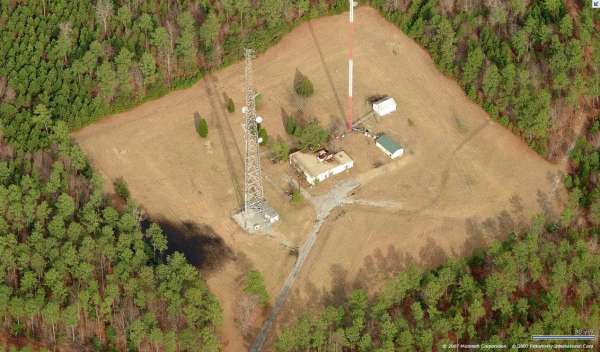 GAT site, looking North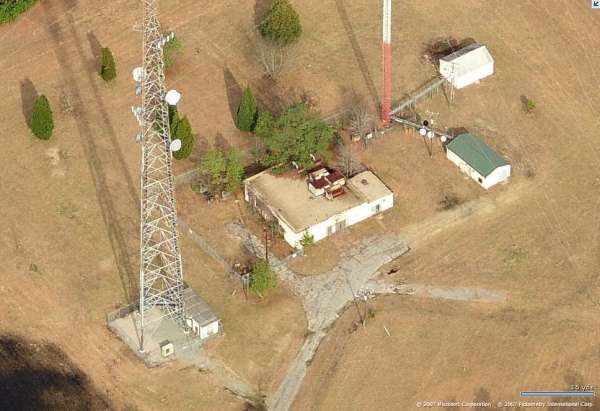 GAT site, looking North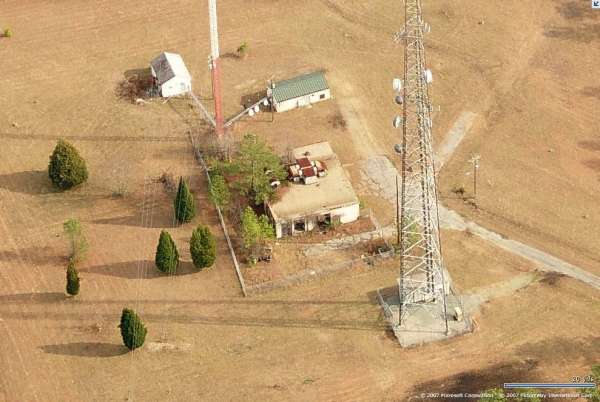 GAT site, looking East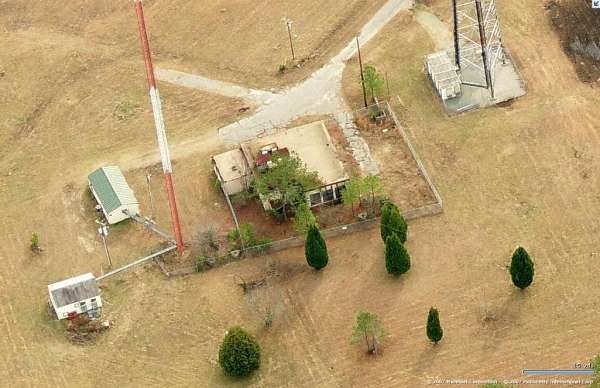 GAT site, looking South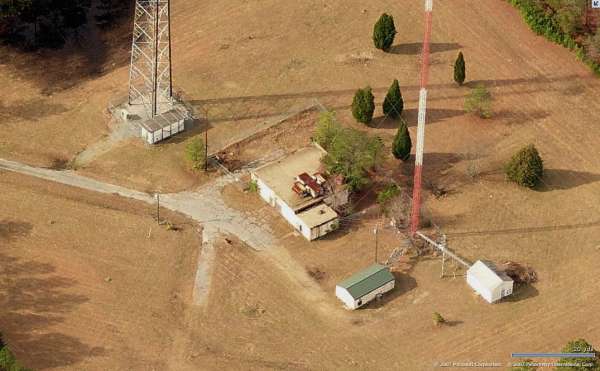 GAT site, looking West
---
May 2001 photos and notes contributed by Tom Page

Entrance to the former missile installation, now the "Service Center for Operations & Transportation, Newport News Public Schools." Very little of the original Air Force installation remains. At most, only three or four original buildings are left, and all of the missile shelters have been removed. [looking east]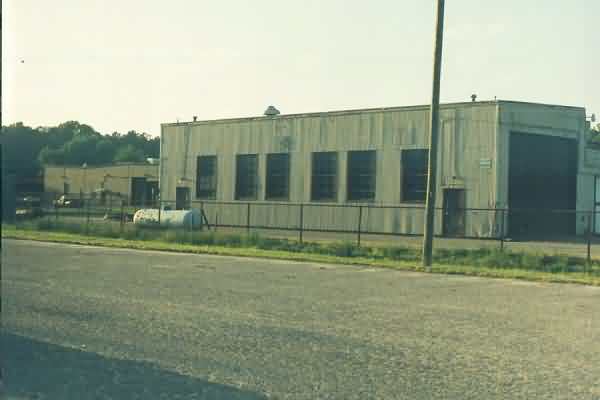 This building looks as if it might have been one of the original Air Force buildings (?). [looking northwest]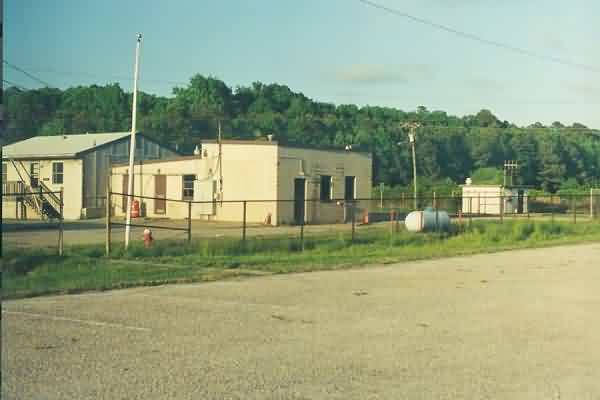 This building also looks as if it might have been one of the original Air Force buildings (?). [looking northeast]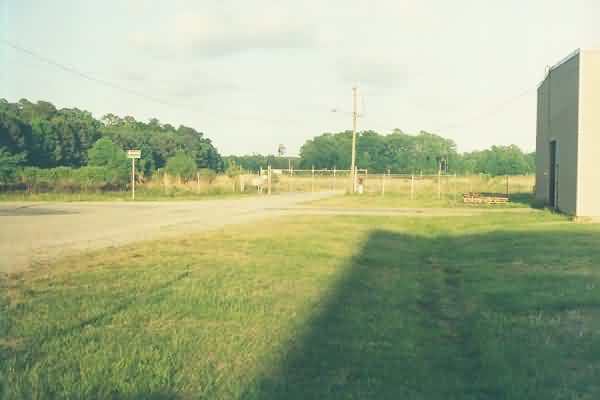 Beyond the fence was the missile-shelter area. [looking east]
---
The following 1992 photos & notes contributed by Mark Morgan
(Launch the Alert Force Tour 6/92 – 30 Nov 92) – The top shows a large facility, bordered by I-64 on the east, Oyster Point Road on the north, Morris Boulevard on the south and Jefferson Avenue on the west. Hmmm….the topo says "US Military Reservation," while my road map indicates "CERAF (US Govt DoE)". Okay, find the entrance in among the trees and traffic and let's see what we can find.
An intact BOMARC site is what we find. All of the buildings and all of the missile shelters are in place, with the former serving as the Service Center of Operations and Transportation, Newport News Public Schools. I stopped in a couple of offices, asked a few questions, and everything is well utilized. The biggest building - which is common to the other sites I've seen and I assume was the missile maintenance building – is now used for vehicle maintenance.
The 22nd had 56 A and B missiles and some of the shelters are open. The launcher are now belongs to the Newport News Fire Department and is used for storage and training. I went into a couple of shelters (after getting permission) and now know what the inside looks like. The shelters are Type IIs; they have a 10-foot-deep well at the back for clearance and blast deflection. Most of the piping is in place. Alongside the shelters was a continuous corrugated metal duct of some sort, measuring about three-feet high by five-feet wide. I have no idea what it was used for…telemetry? Guidance inputs? The 22nd activated on 1 September 1958 and was one of the last two BOMARC squadrons. It inactivated on 31 October 1972.
The lower half of the reservation is now an industrial park. CEBAF? I finally found a sign that said, "Continuous Electron Beam Accelerator Facility." Oh…