Recent photos of Fort Heath, Winthrop, MA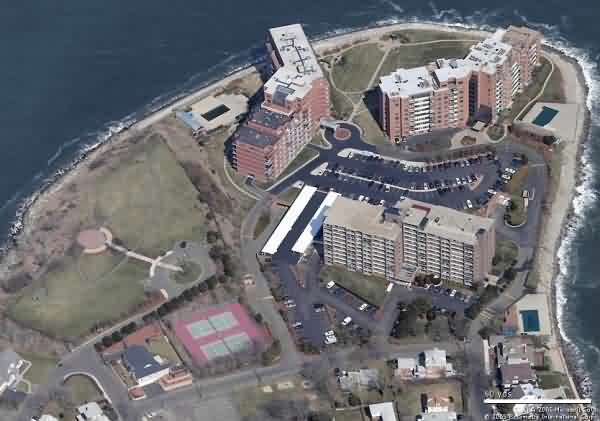 Location of the former radar site, looking E
---
April 2001 photos and notes contributed by Tom Page from the "New" Tour, 2001
Fort Heath, now a city park, is located on Grovers Cliff in Winthrop Highlands off MA Rte145, which in turn is accessed from US Rte 1A northeast of Logan IAP.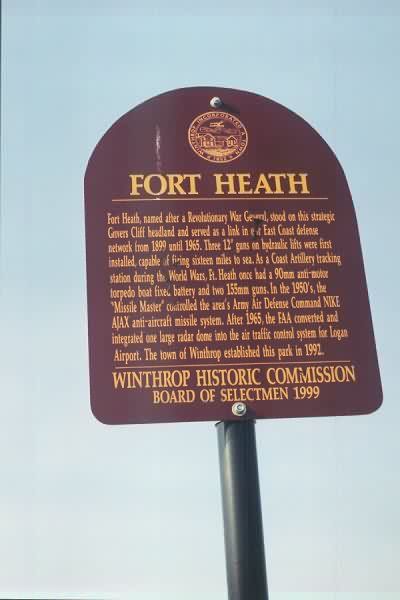 No mention is made of the Air Force's 820th AC&W Squadron that shared this radar site in 1961 - 1962, but that is not too surprising, considering the brief occupancy.

View of Fort Heath's radar hill area, now city park (looking southeast). Present-day apartment buildings occupy the former administrative / cantonment areas of the fort.

The view from Fort Heath's radar hill area toward the Atlantic Ocean. The point of land stretching to the left (to the north) is Nahant, location of a former Nike missile battery. [Looking northeast.]