Fort Custer SAGE DC, MI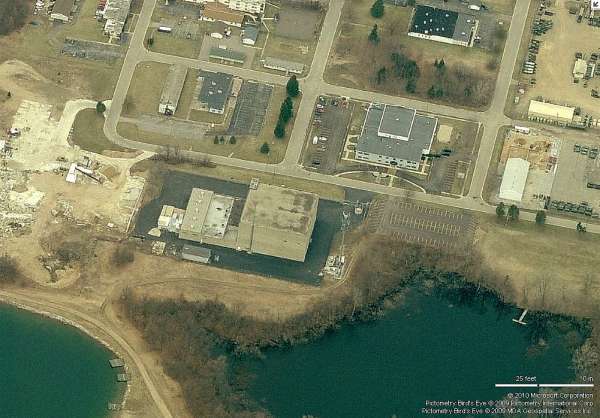 SAGE DC - Looking North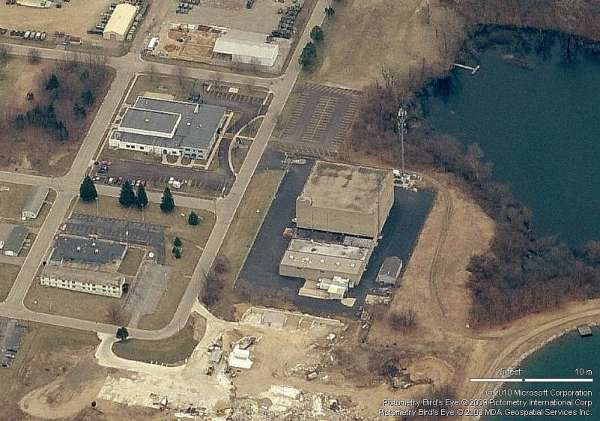 SAGE DC - Looking East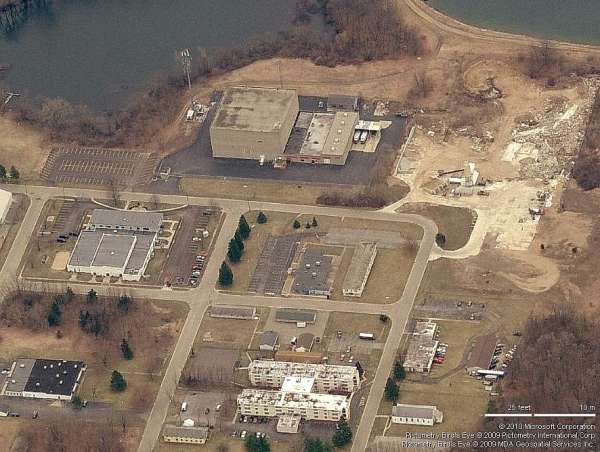 SAGE DC - Looking South
---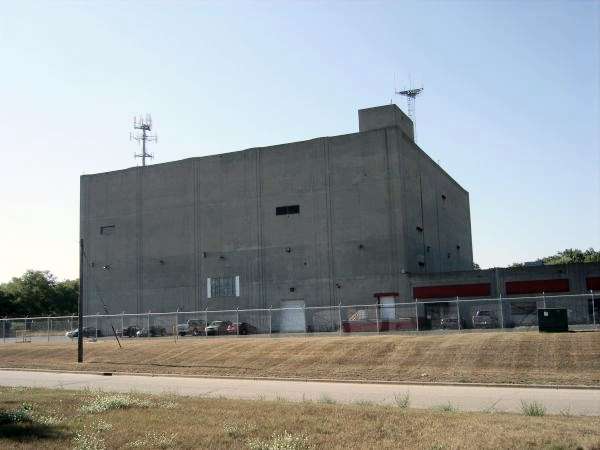 Source: http://img.groundspeak.com/waymarking/11001fbd-0100-4fbf-9822-e7831607d17a.jpg
---
2004 photos contributed by Dave Ross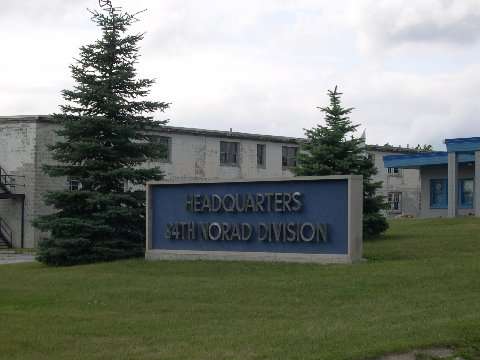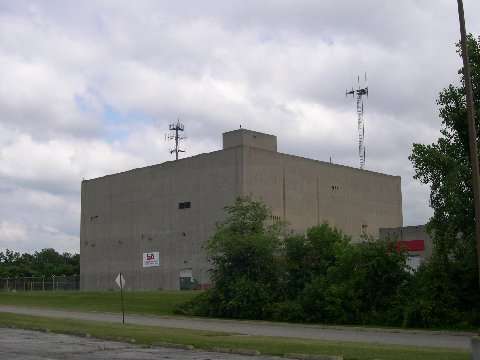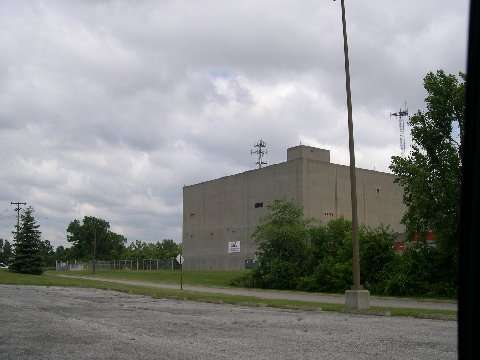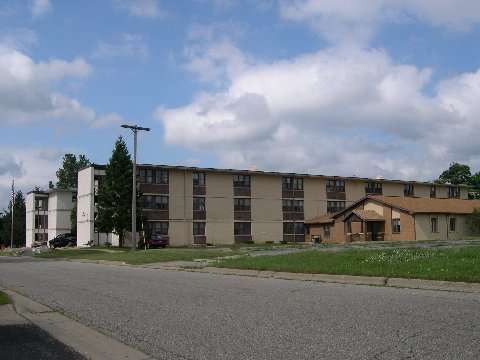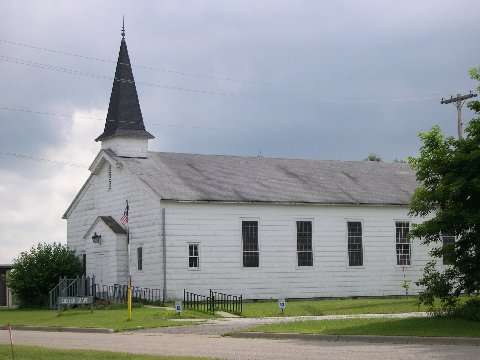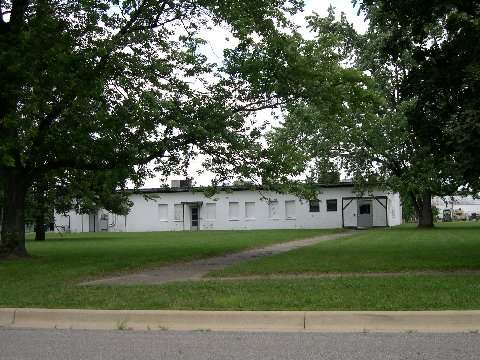 ---
2000 photos & notes contributed by Gene McManus & Tom Page
One of the stops on the Ohio State-Michigan fall 2000 road trip was at the Fort Custer SAGE DC, at Battle Creek, MI. The weather was turning cold, windy & beginning rain & snow flurries. There are a few spots on the camera lens below from the rain/snow.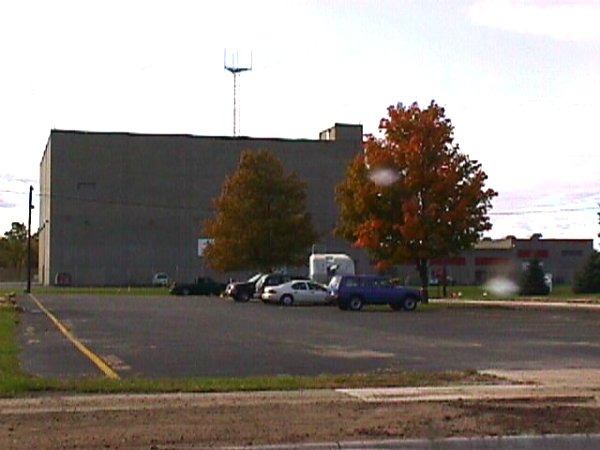 The old SAGE building is now a security archives warehouse. There is also a sign on the perimeter fence for a construction trucking company.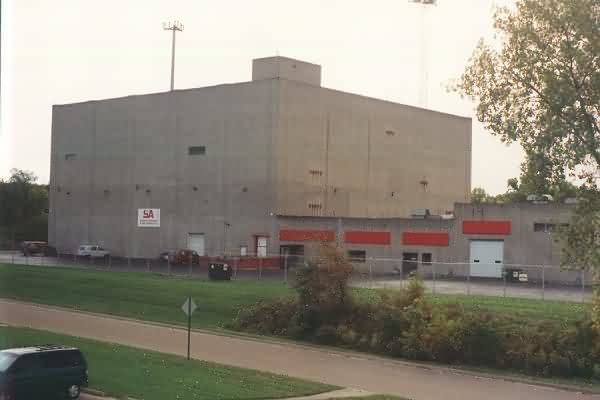 Old SAGE blockhouse with Power Production building (right).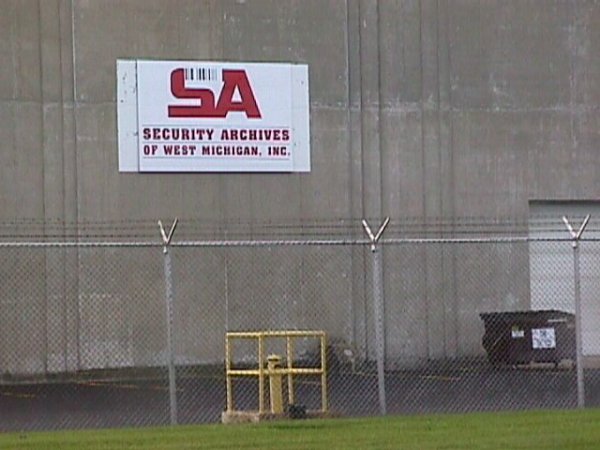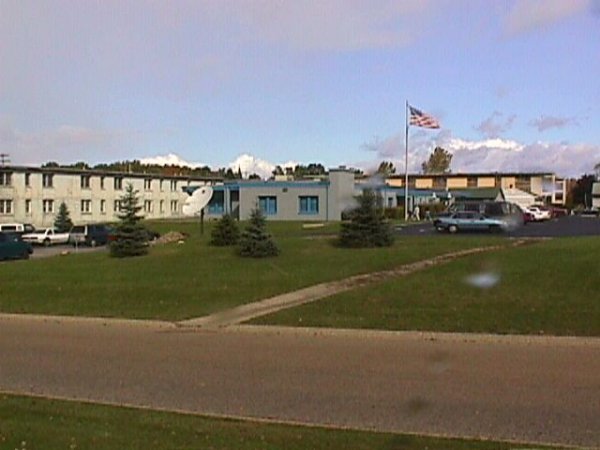 The buildings in the immediate area of the SAGE blockhouse are in generally good repair, with some, such as the old club, still in use.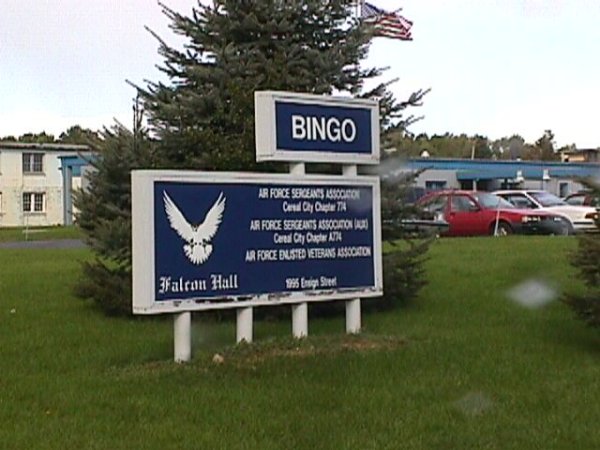 The Battle Creek regional chapters of the A.F. Sergeant`s Assn. & A.F. Enlisted Assn. use the old club building.