Recent Photos of Finland AFS, MN
August 2011 photos contributed by Marvin Crawford
Marvin writes:
In August I visited Finland AFS. There is a locked gate with a "No Trespassing" sign, but no fence to keep you out and no one around, so my wife and I took a walking tour.
As you can see from the pictures, there is only one building left, what I believe to be the "new" pump house. It was located just down the hill from the telephone building and wasn`t there in 1968, that I recall.
There are foundations and footings there except for the four barracks. There is no sign that anything was ever there.
Pretty dismal!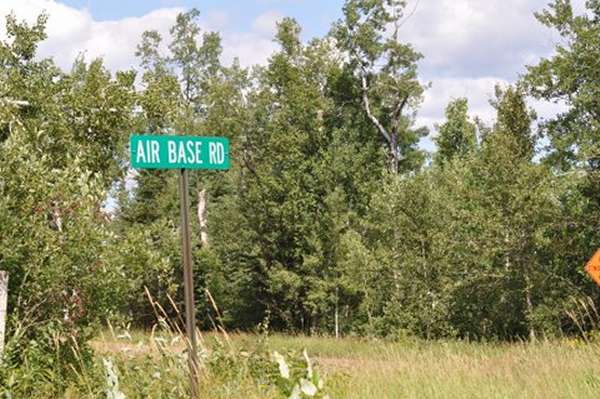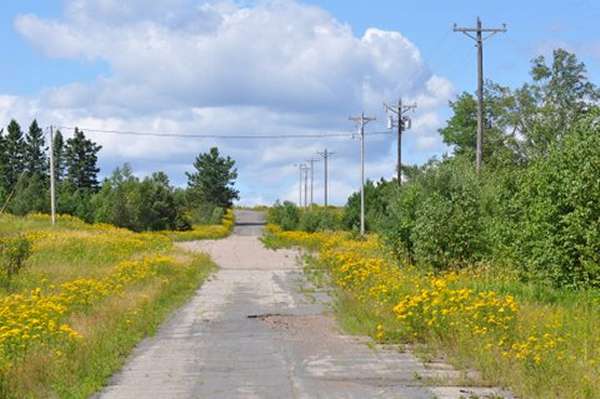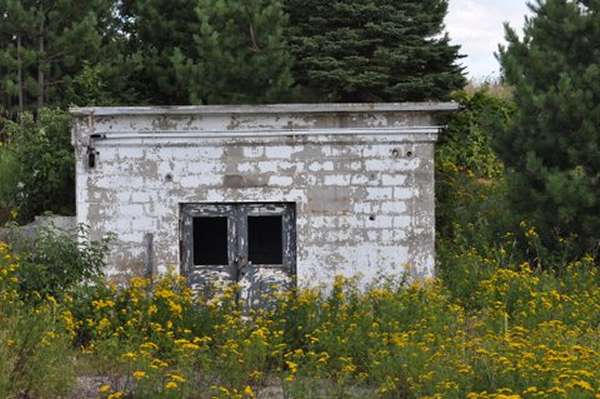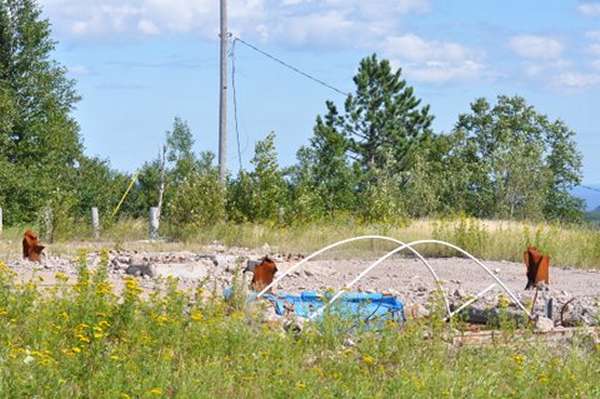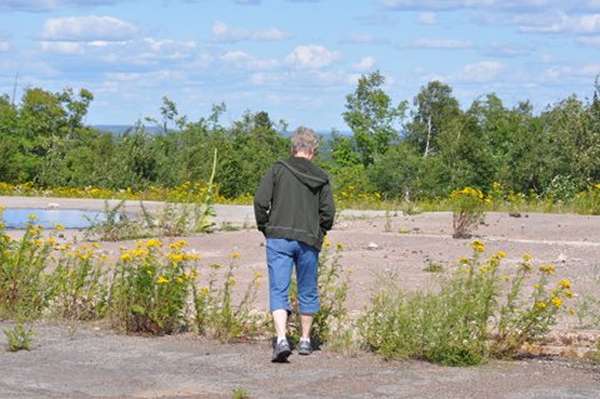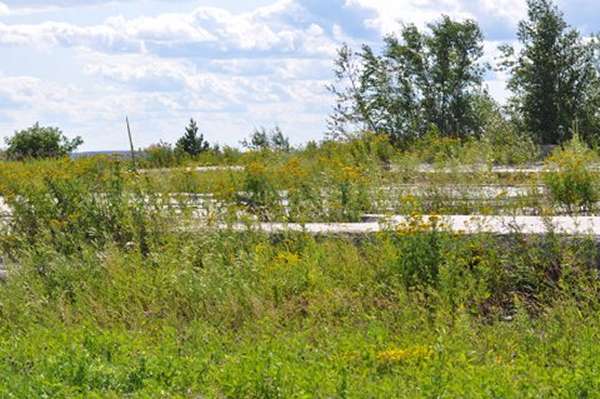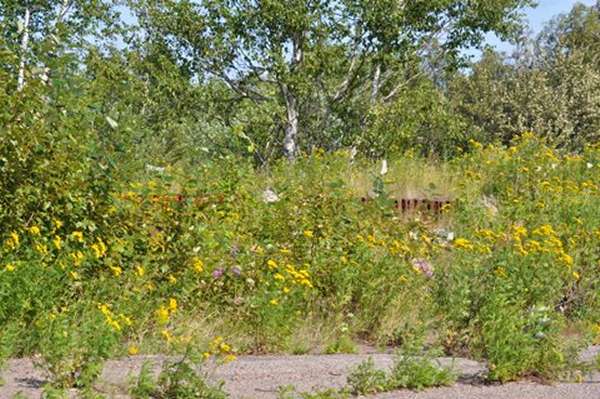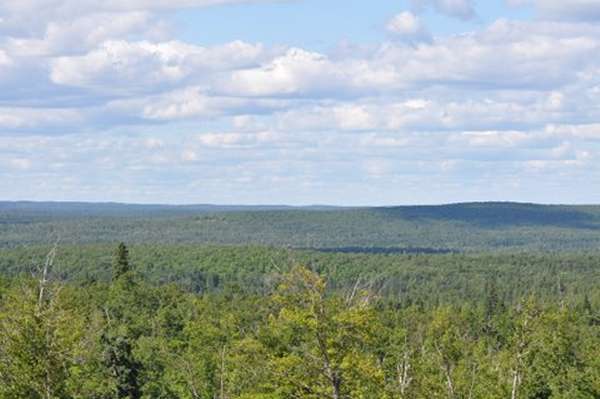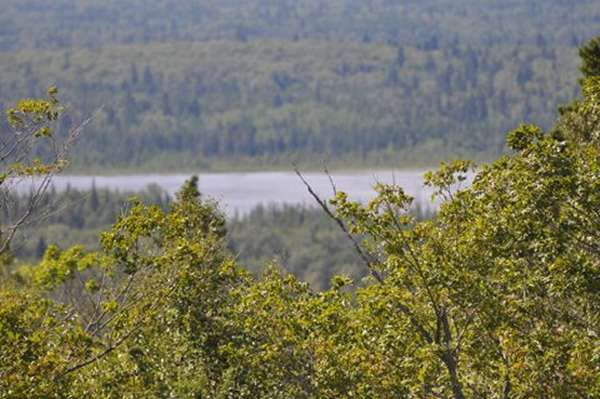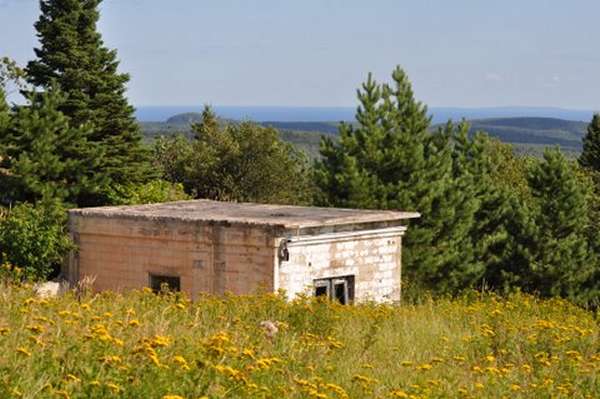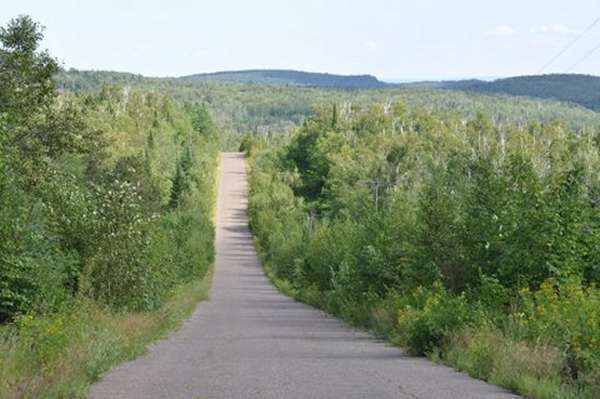 ---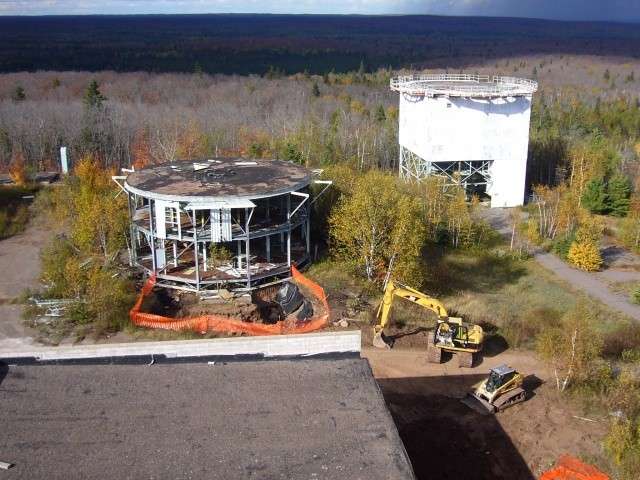 Date unknown, source: http://www.travbuddy.com/Finland-travel-guide-62851/photos/view/4#10
---
Oct 2000 photos contributed by John Zimmerman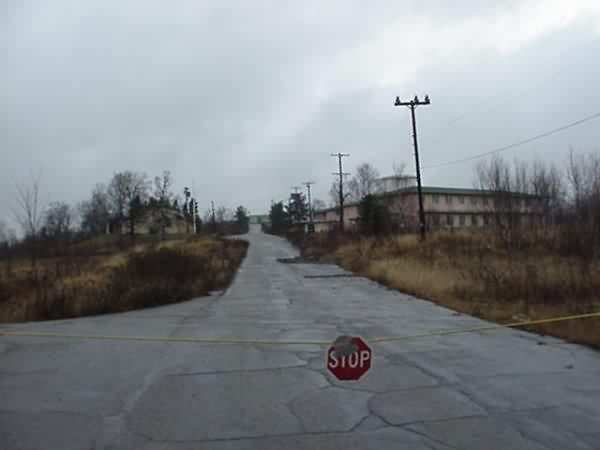 The picture is from the south, looking north, between housing and the base. Pretty quiet. The housing area is semi-occupied. Lately I understand there have been some problems with groundwater contamination, and there are several test wells dug around the area. Radar towers are still up, as is the antenna farm on the east perimeter.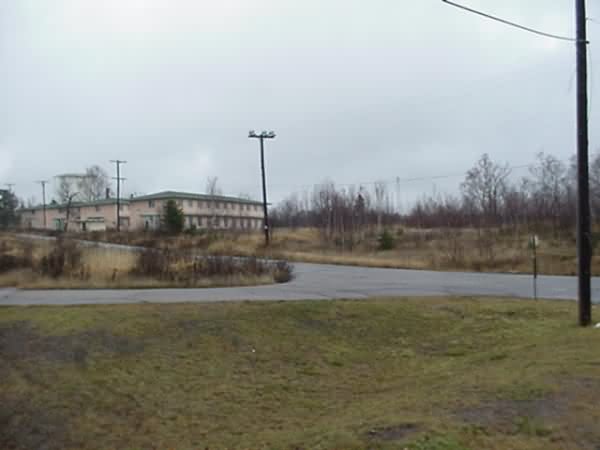 Another perspective of looking up the hill, from just west of the main road.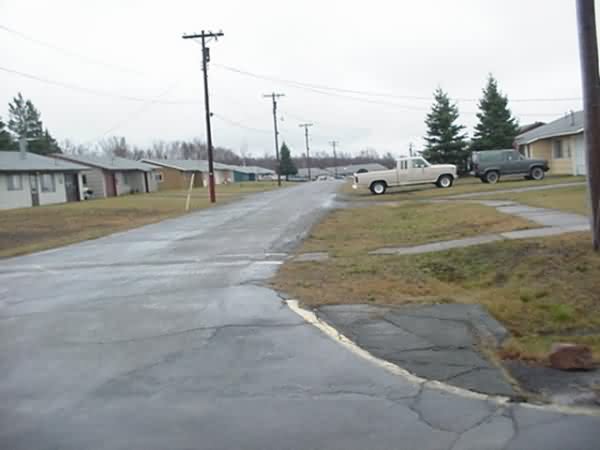 This pictures taken on the main road, facing east, showing the housing.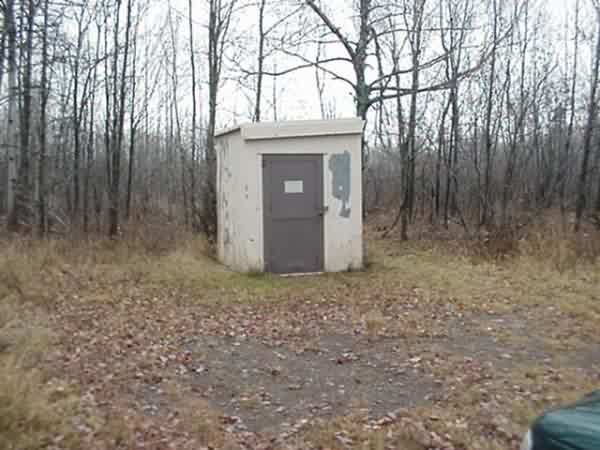 This is a picture of a shed-type building that caught my eye; it`s about 8`x8`, set back about 20` from the road between Finland and Duluth, about 5 miles south of the base and bears the catchy light beige USAF building tone. You can read `Warning` in red letters on a faded sign on the door. The building straddles markers for a Bell system phone line; I`m guessing it was part of the cable info relay to Duluth (Bell L4 network). [Ed. note: can anybody clarify?]