Recent Photos of Dallas Center GFA, IA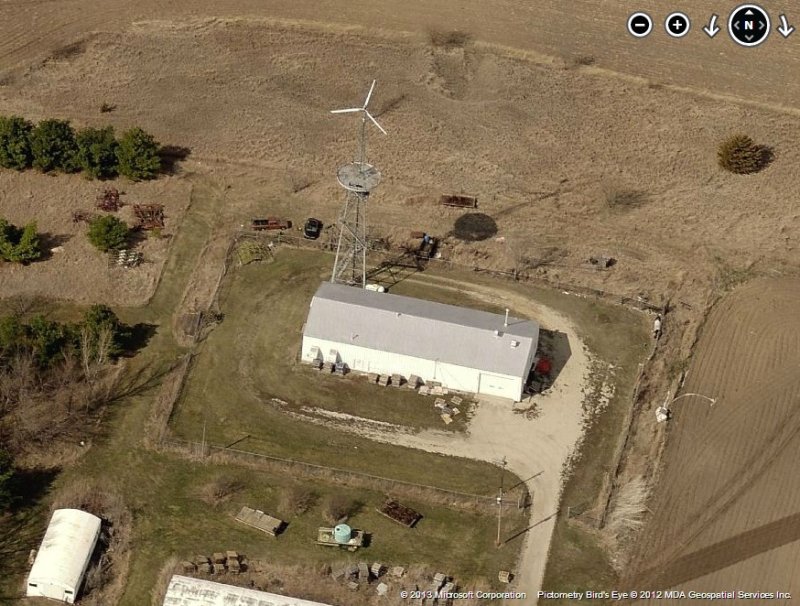 2013 Looking North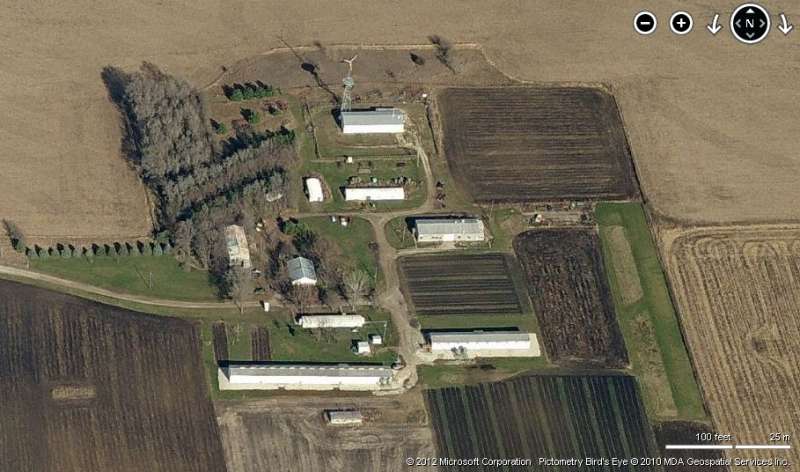 Looking North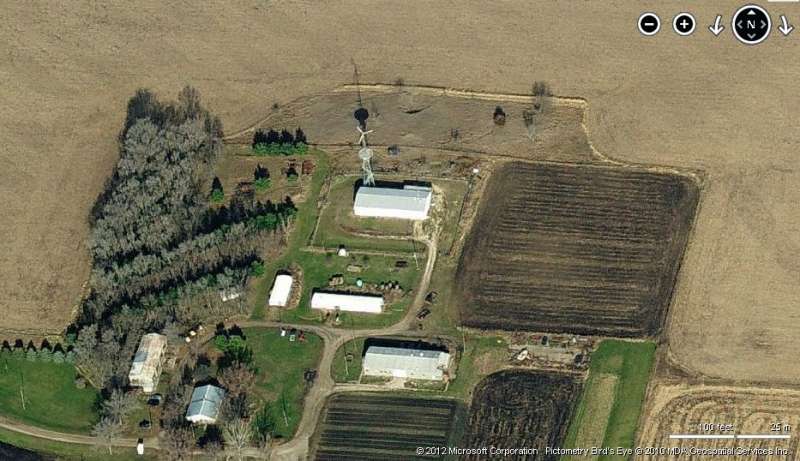 Looking North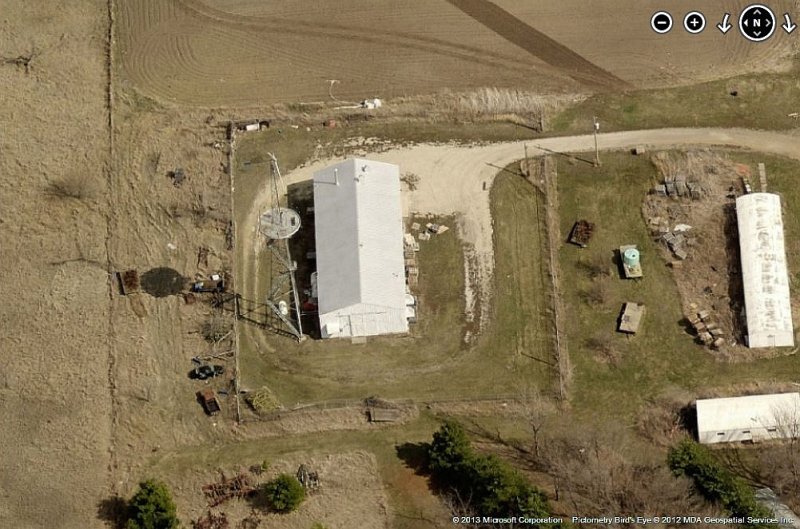 2013 Looking East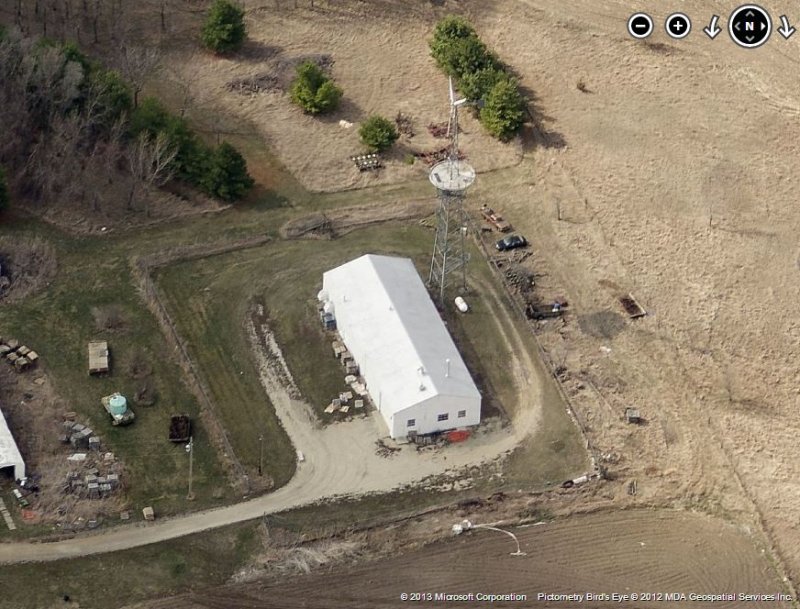 2013 Looking West
Looking West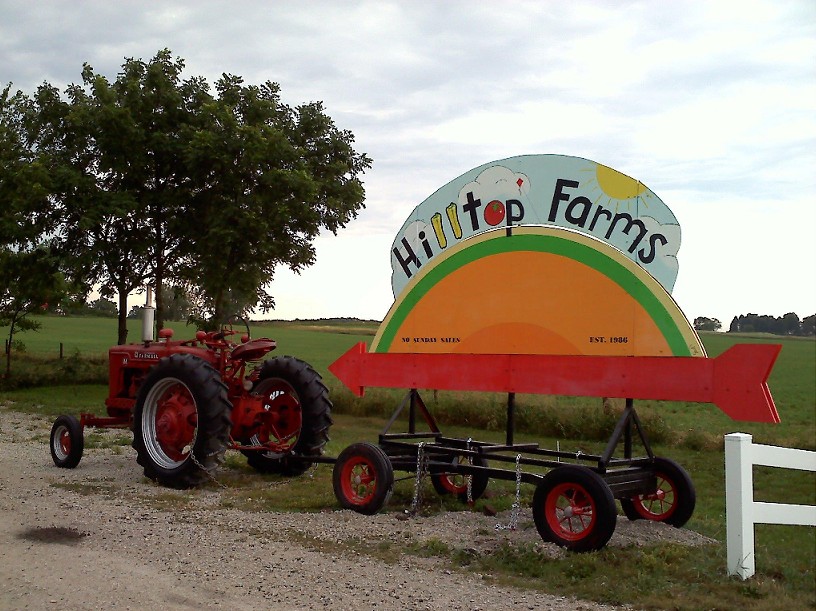 Entrance to the former Dallas Center AFS and Gap-Filler Annex (now Hilltop Farms)
(Photo courtesy of the Hilltop Farms Facebook page)
The former Dallas Center AFS and Gap-Filler Annex (now Hilltop Farms)
(Photo courtesy of the Hilltop Farms Facebook page)
--------------------------------------------------------------------------------------------------------------------------------------------------------------------------
14 October 2019 photos by Tom Page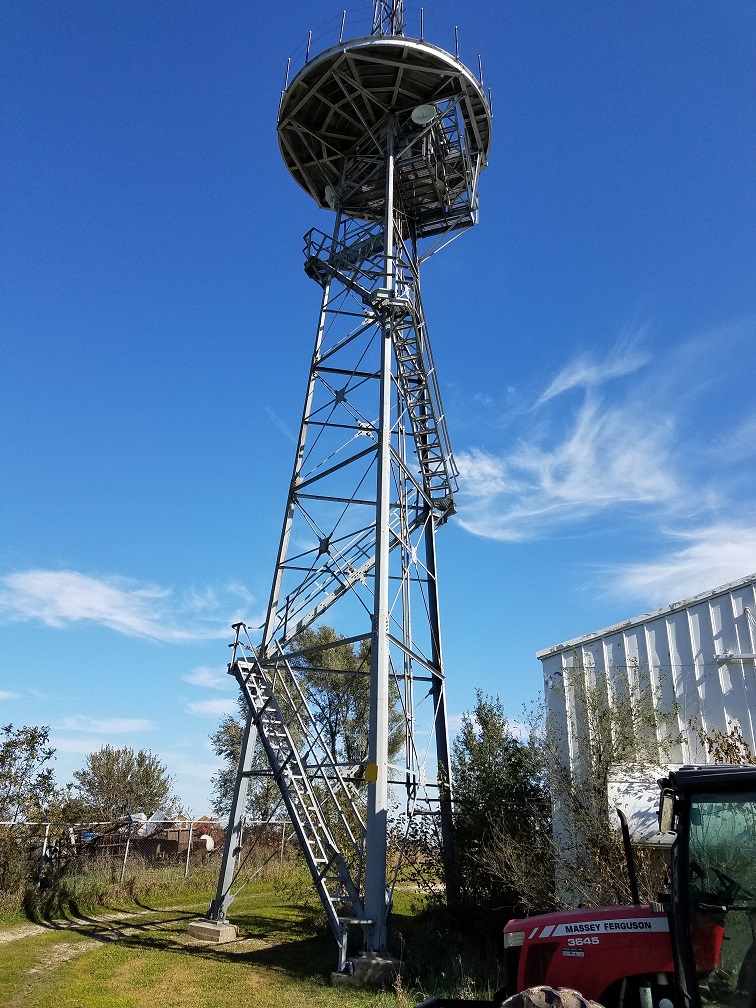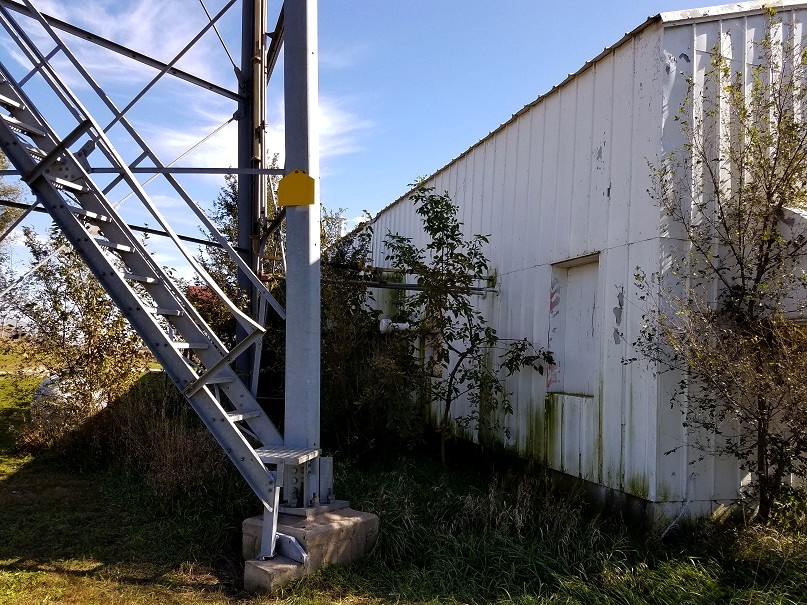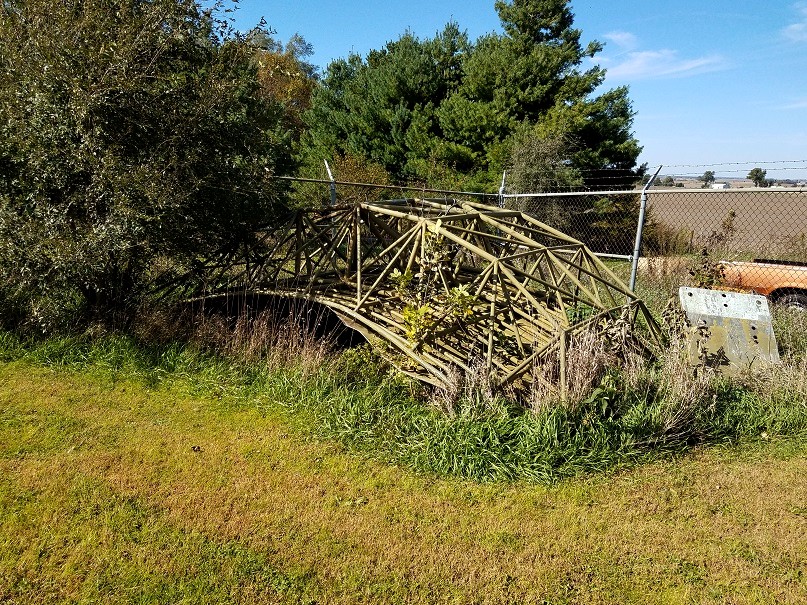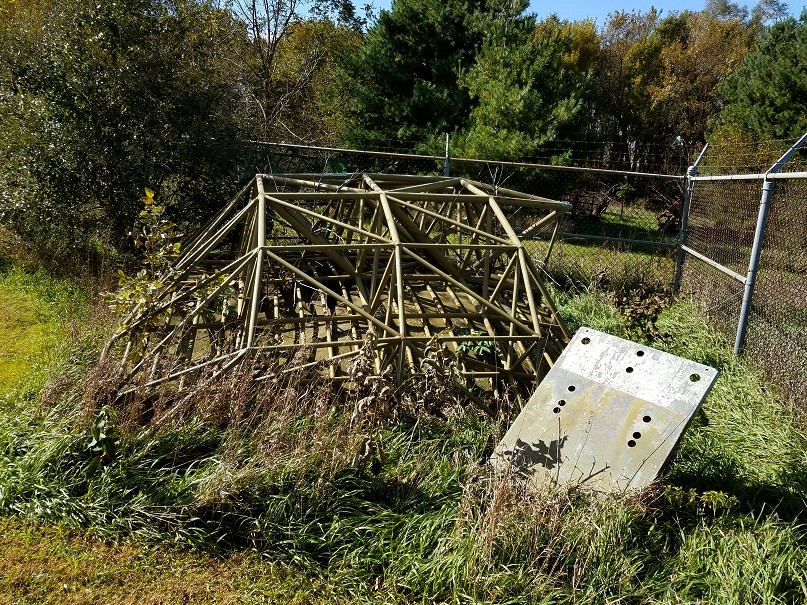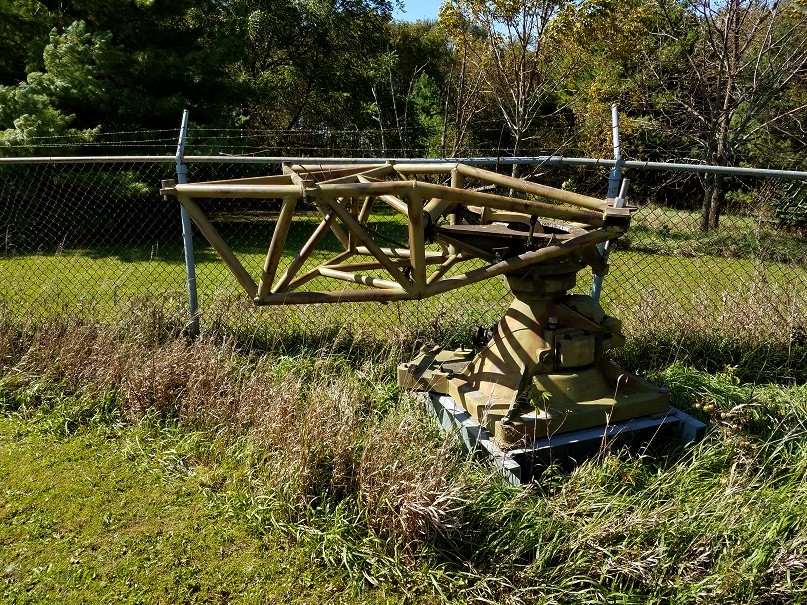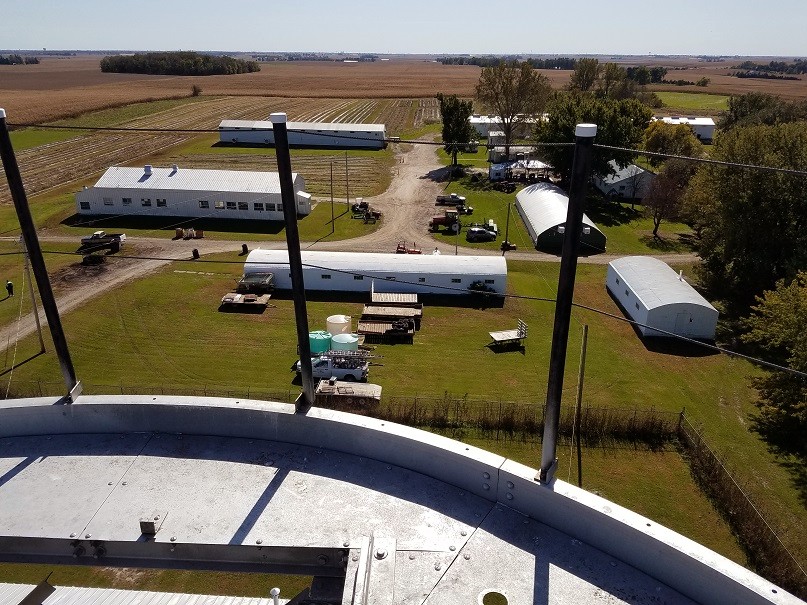 The final photo is looking south from the top of the former gap-filler radar tower at what was once the short-lived Dallas Center AFS, a temporary manned "gap filler" using an AN/TPS-1D radar until AN/FPS-14 and AN/FPS-18 radars became available.
.
---
May, 2002 photos contributed by Tim Tyler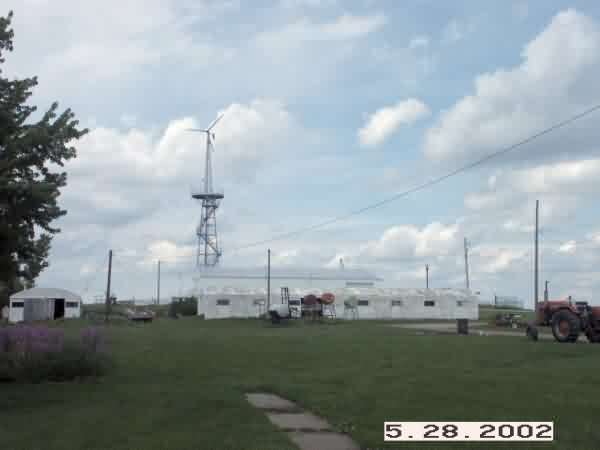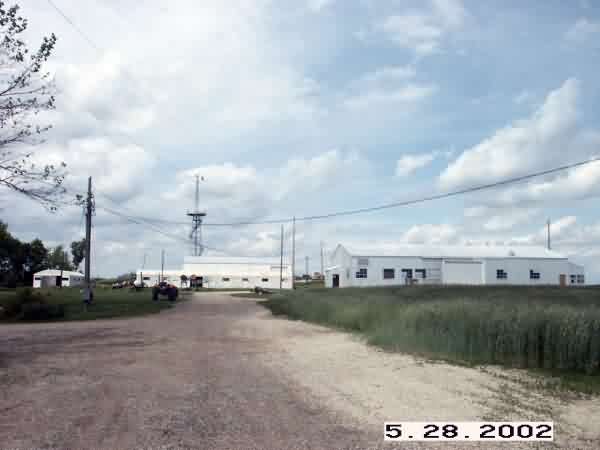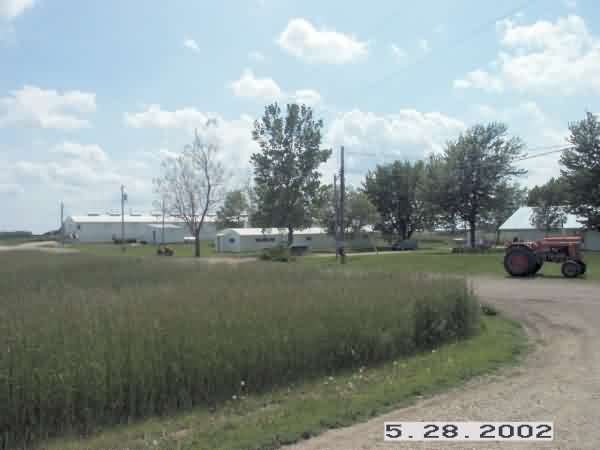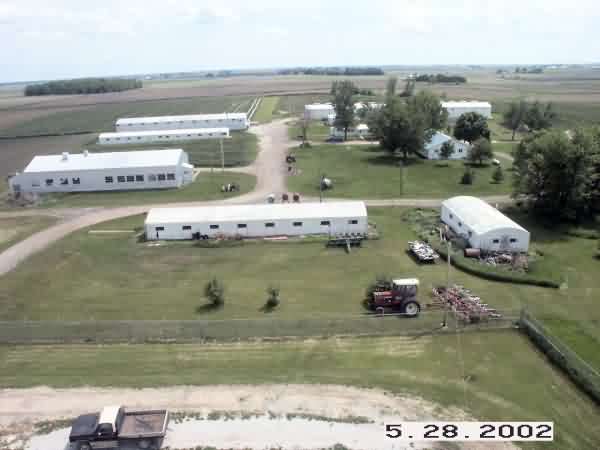 Dallas Center AFS as seen from the GFA tower.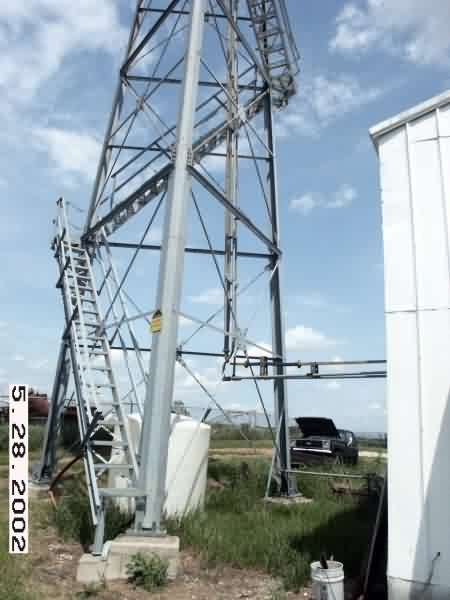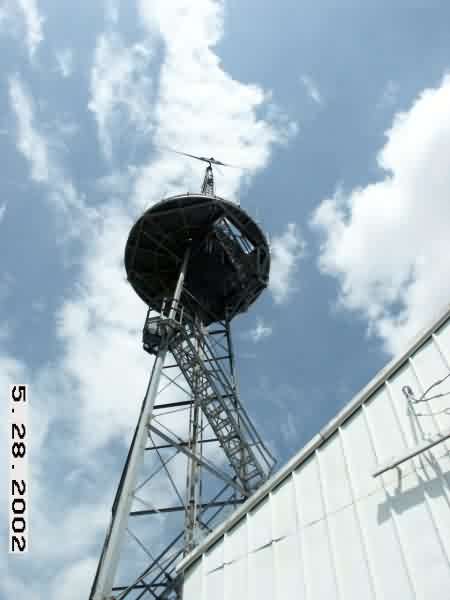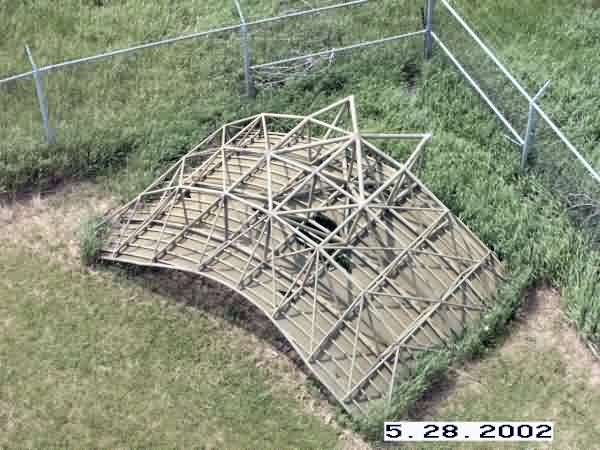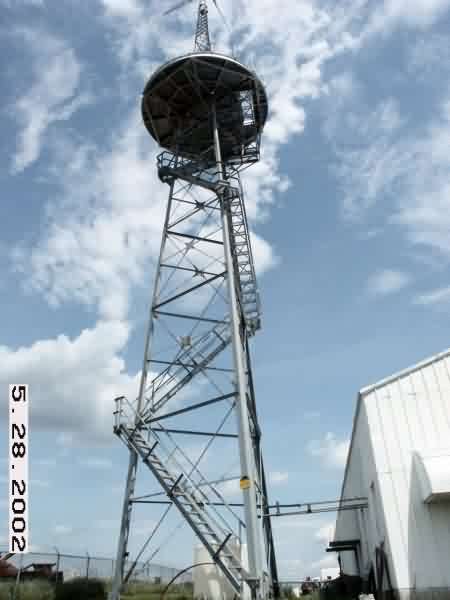 Antenna Pedestal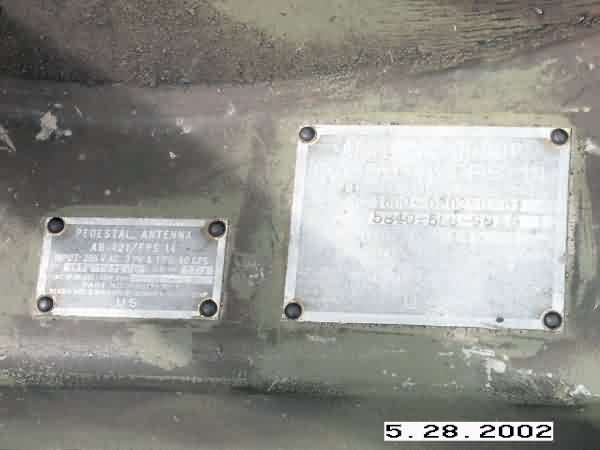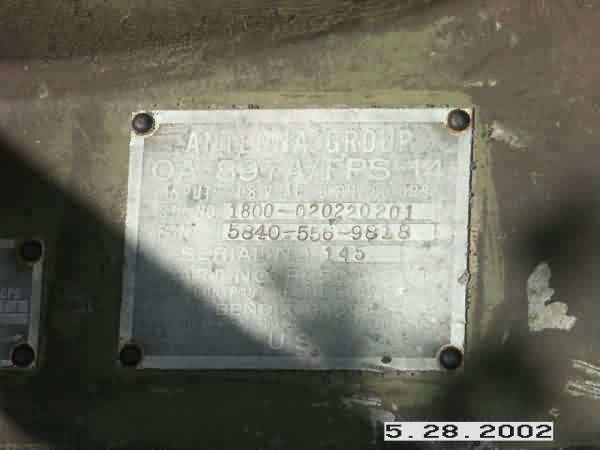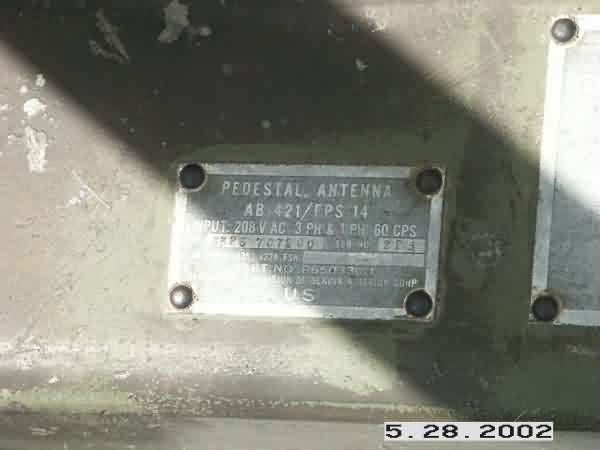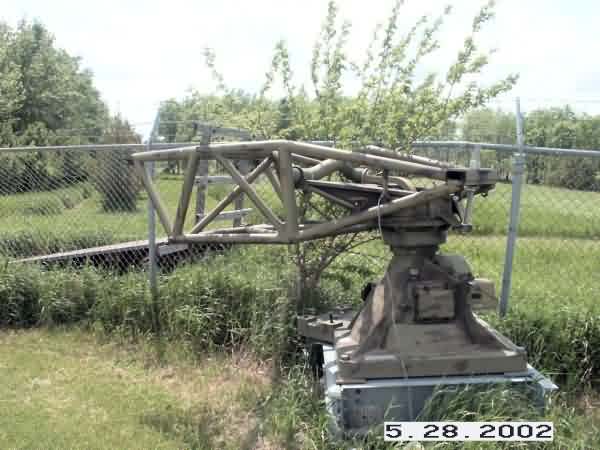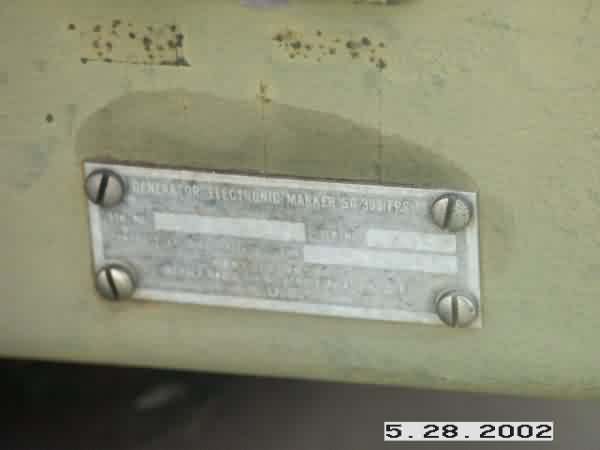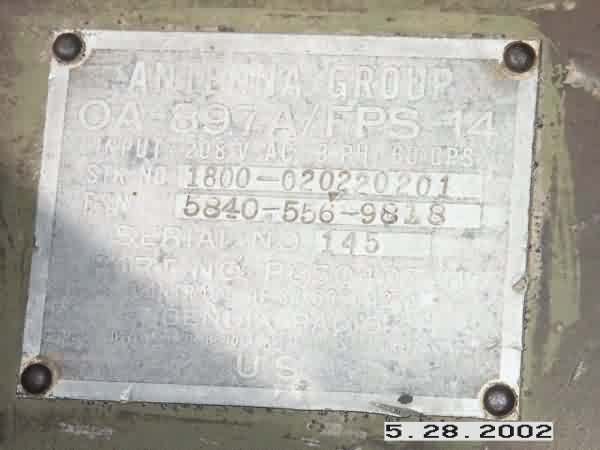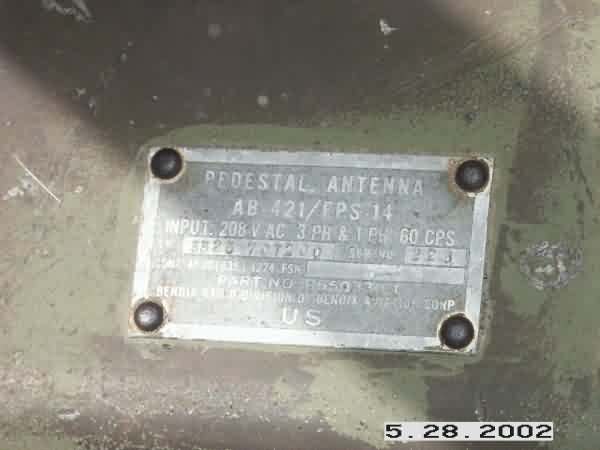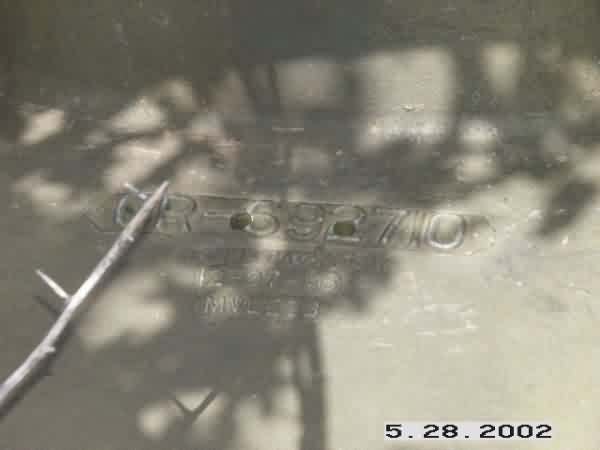 >
GFA Ops Building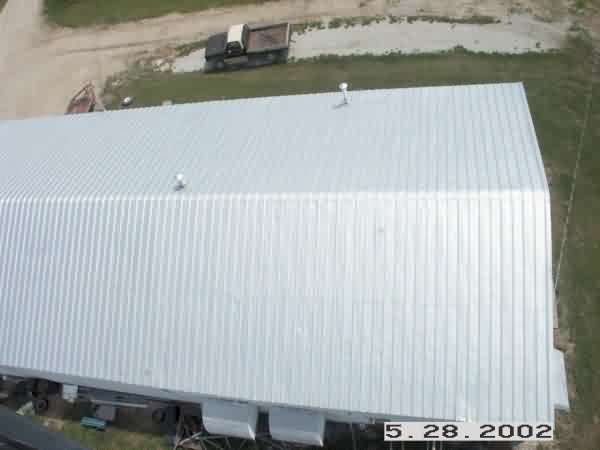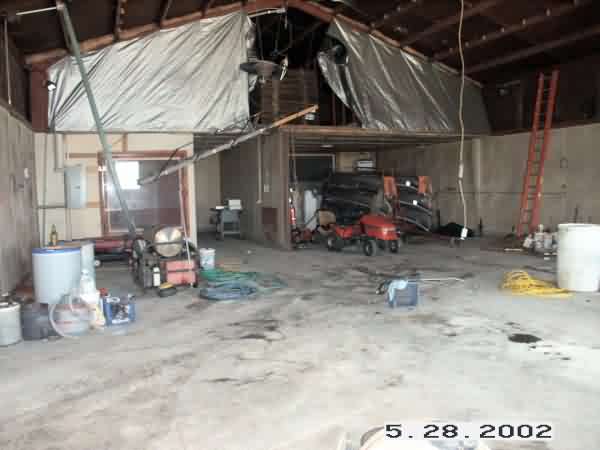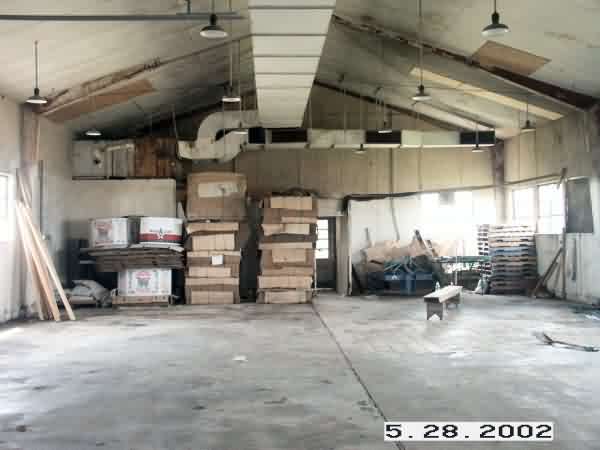 ---
The following 1996 photos contributed by Mark Morgan