Recent Photos of Benton AFS, PA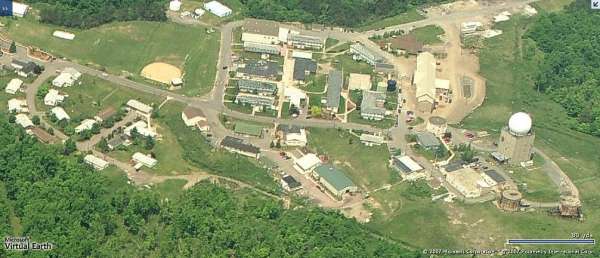 Site - looking North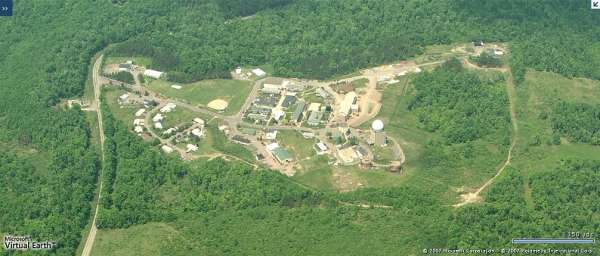 Site - looking North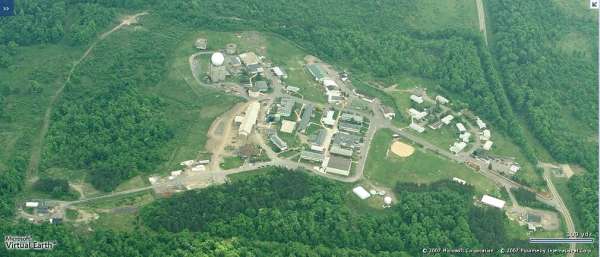 Site - looking South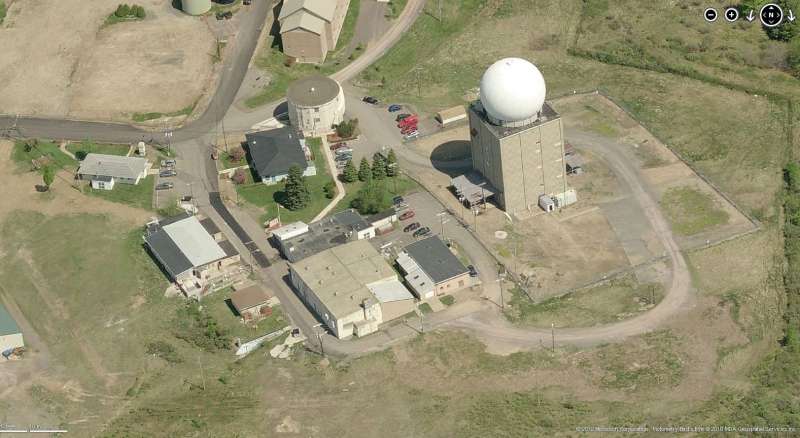 Radar - 2010 image looking North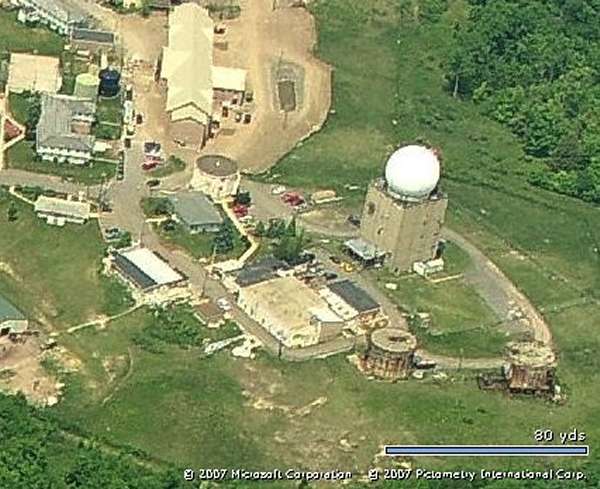 Radar - looking North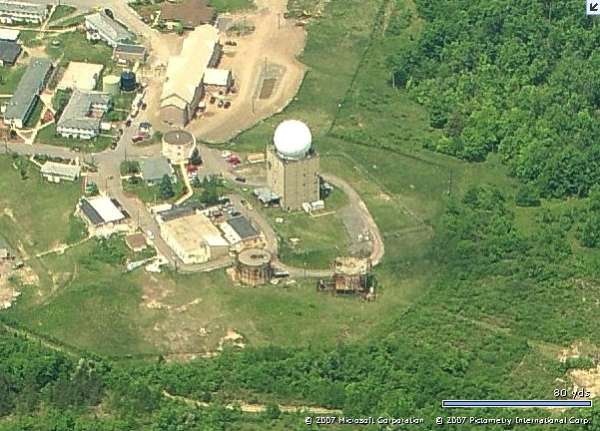 Radar - looking North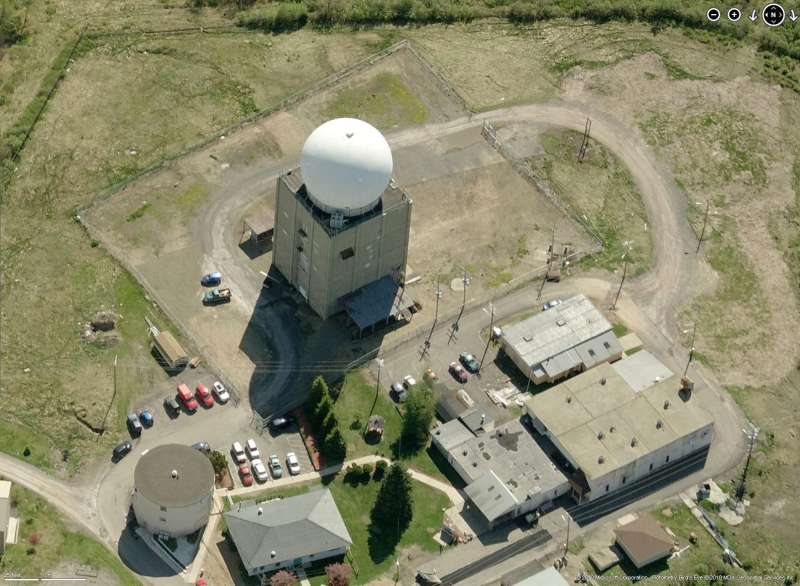 Radar - 2010 image looking East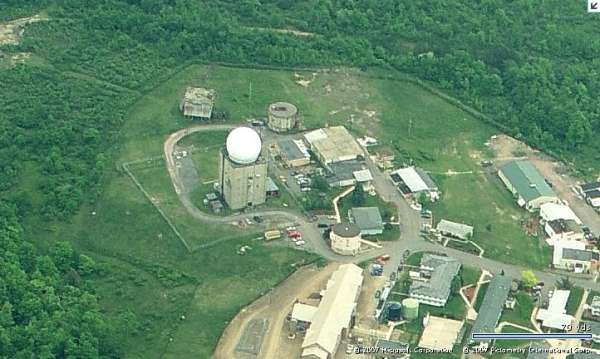 Radar - looking South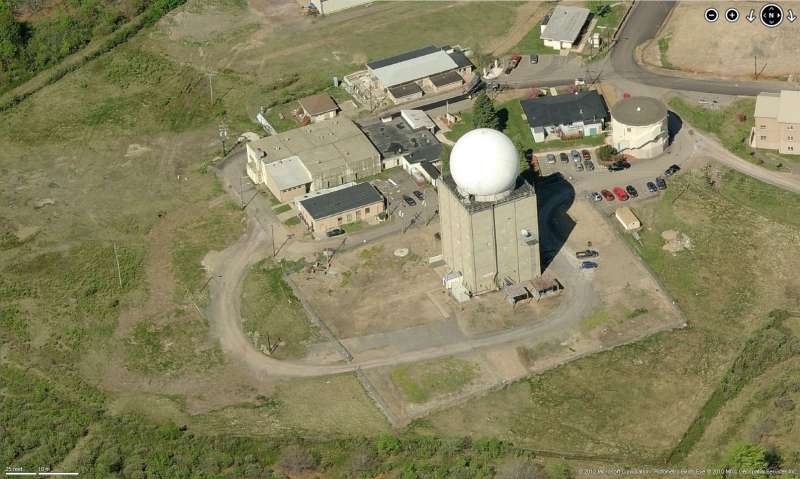 Radar - 2010 image looking West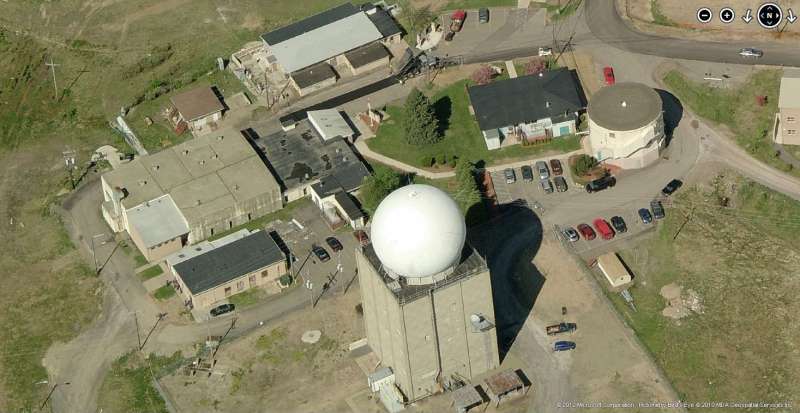 Radar - 2010 image looking West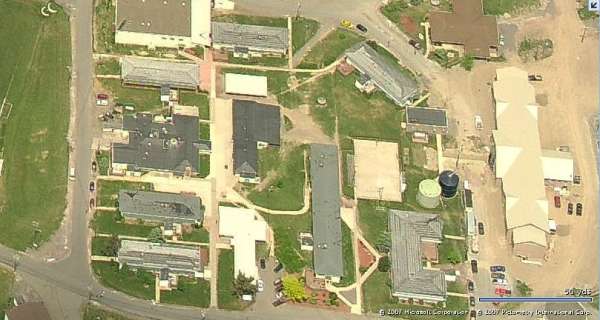 Cantonment - looking North

GATR site - 2010 image looking North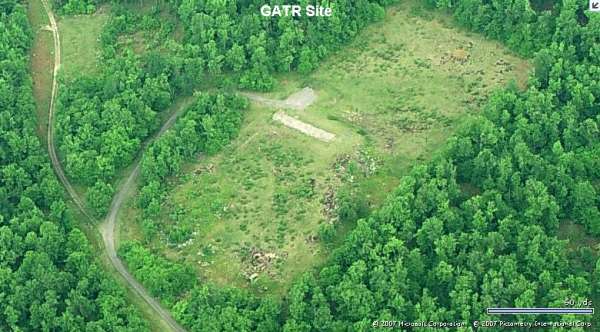 GATR site - looking North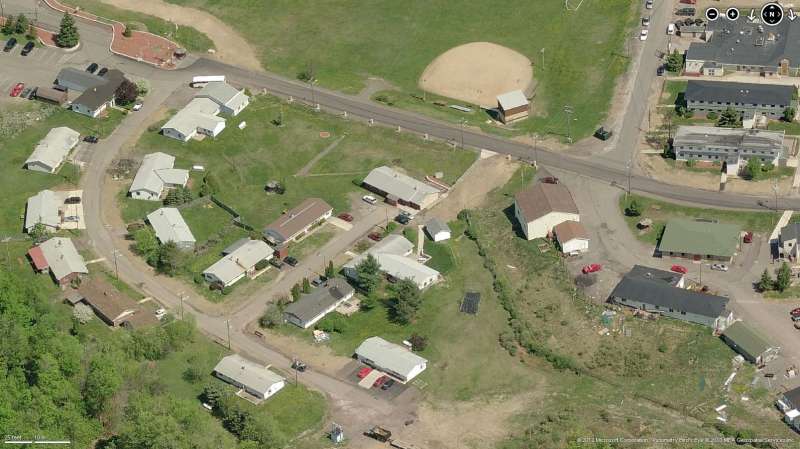 Housing - 2010 image looking North

Housing - 2010 image looking East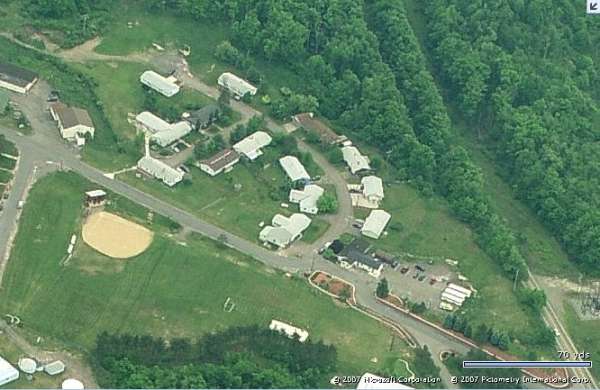 Housing - looking South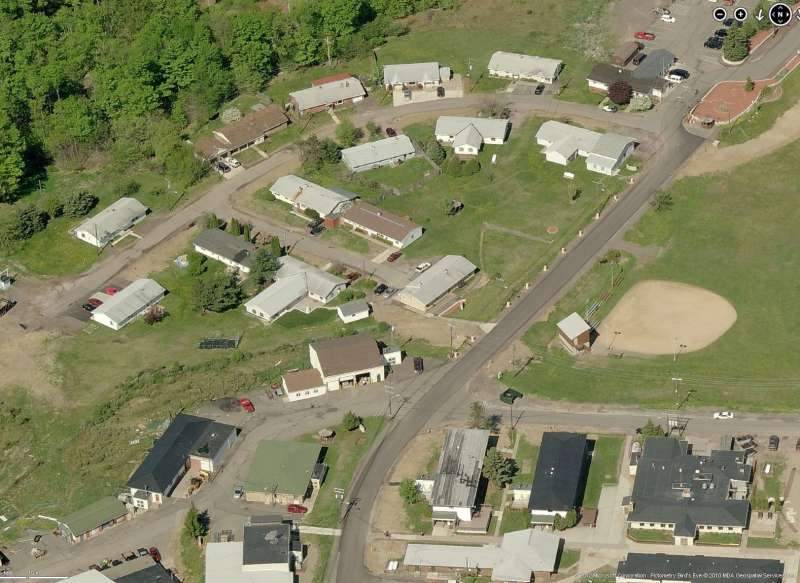 Housing - 2010 image looking West
---
February 2004 photos contributed by: SSgt Mark Morgan,WADS Historian/Radomes Staff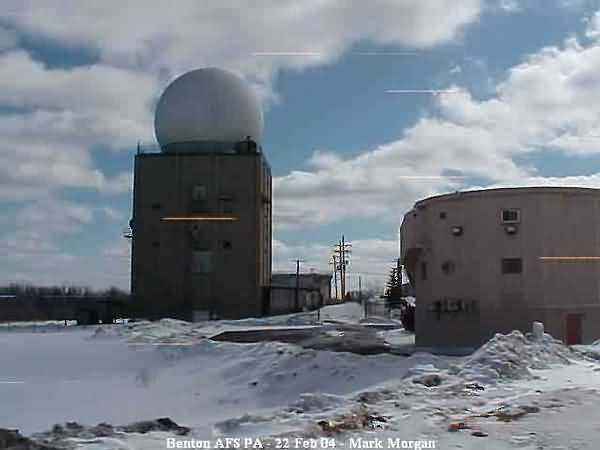 The FPS-35 tower - now topped by an FPS-67B - on the left with the height-finder tower on the right.
That latter tower is ID`d as Bldg 42 housing the center director, finance, purchasing and records.
(Light streaks with a digital camera, what a concept)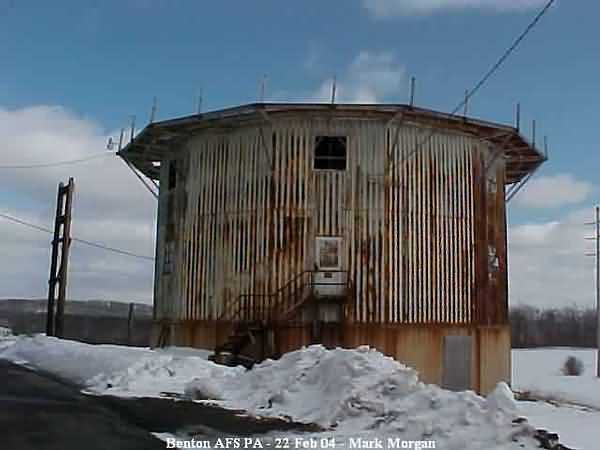 There are two towers to the right/east of the FPS-35, this was the one further from the -35.
A hand-painted sign on one of the doors indicates "brick shop storage."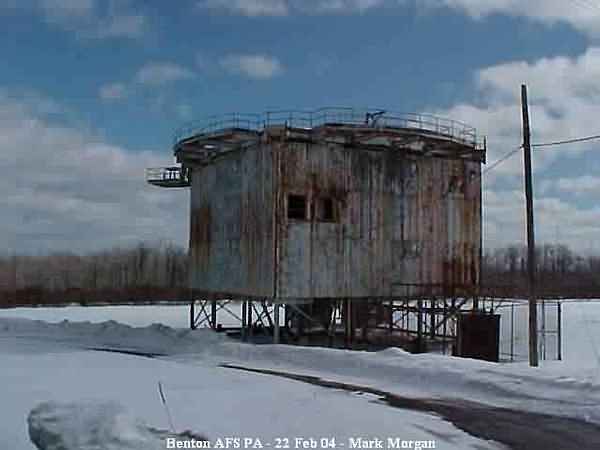 The former FPS-26 tower, apparently abandoned.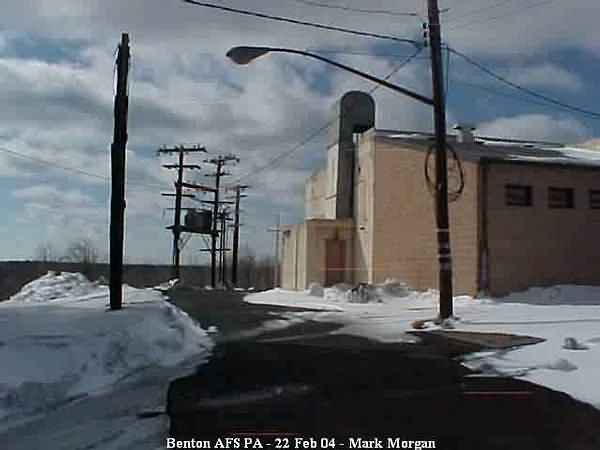 Eastern face of the operations building, Bldg. 13, now used as the academic instruction building.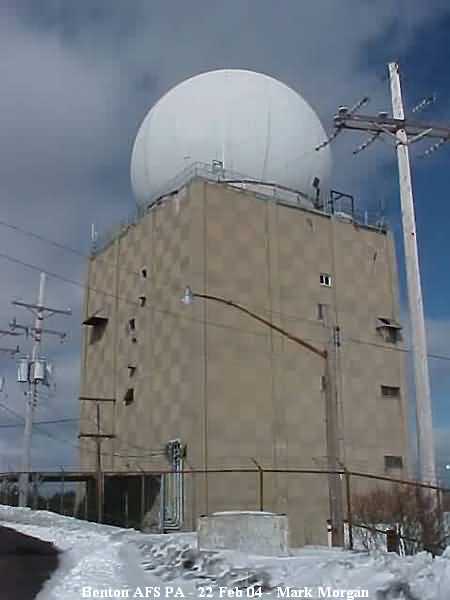 FPS-35 tower, up close and personal.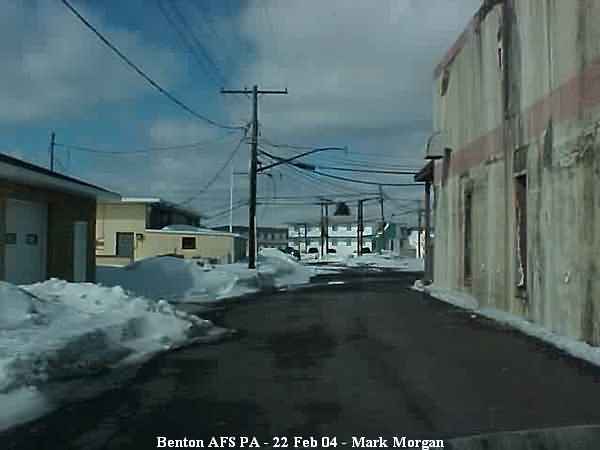 Looking west towards the main compound past the ops building.
---
Photos found at: http://jobcorp.tripod.com/id5.htm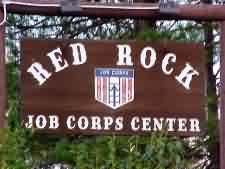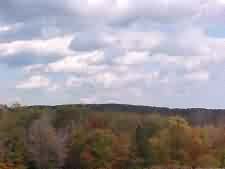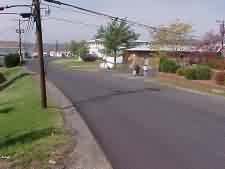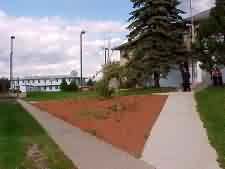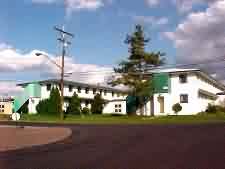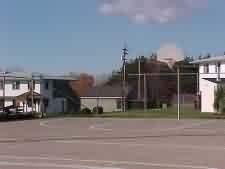 Text from the RRJCC web site:
"Red Rock Job Corps Center is located in rural Sullivan County adjacent to Ricketts Glen State Park on top of a 2,700 foot Red Rock Mountain. The center is surrounded by thousands of acres of state park and game land."
Contact info:
Red Rock Job Corps Center
P.O. Box 218
Highway 487 North
Lopez, PA 18628

Phone (570) 477-9221
1-800-495-2234

E-mail redro@jcdc.jobcorps.org
---
Summer 2001 photos & captions contributed by Paul Bitler
The station is now used by the Job Corps as a CETA Facility.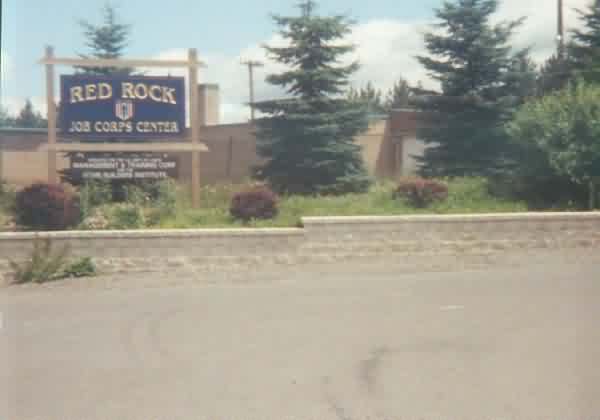 Left side of site entrance, with sign and old radio shop in background.

Right side of entrance.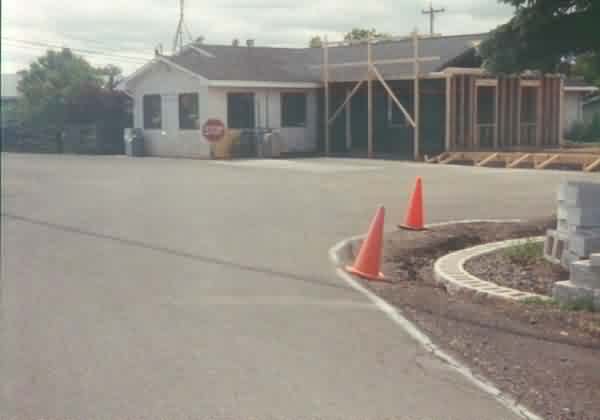 Gate shack, currently used as a gate shack.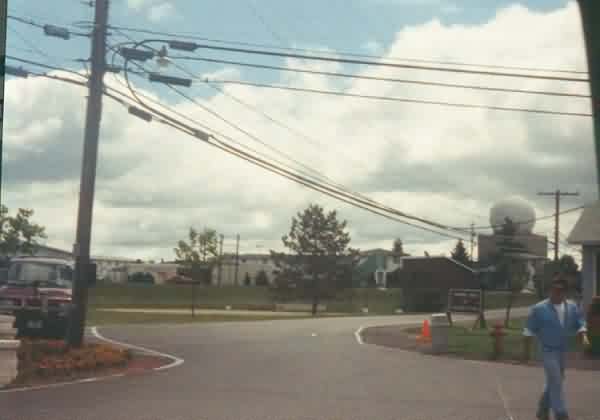 View from gate shack of cantonment area.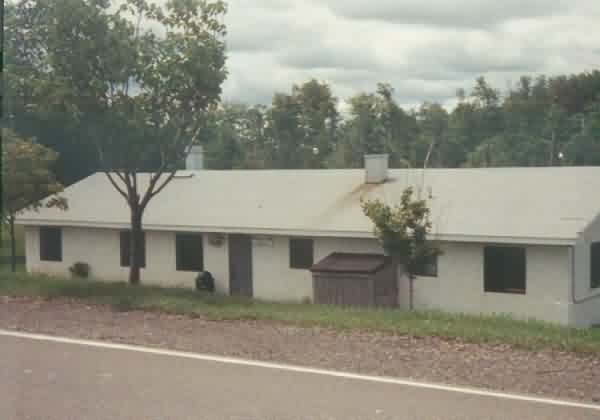 Old orderly room.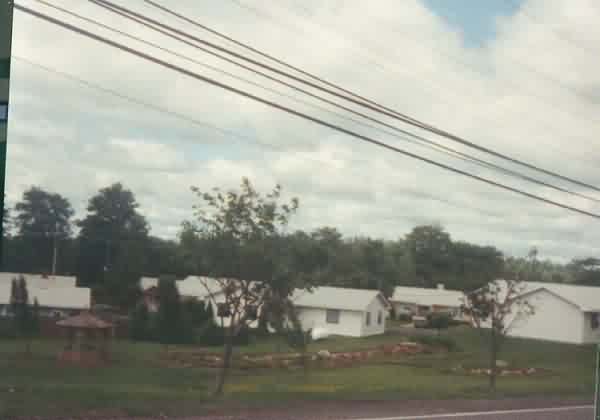 Housing area, still in use for housing.

Old vehicle maintenance, currently used as vehicle training facility.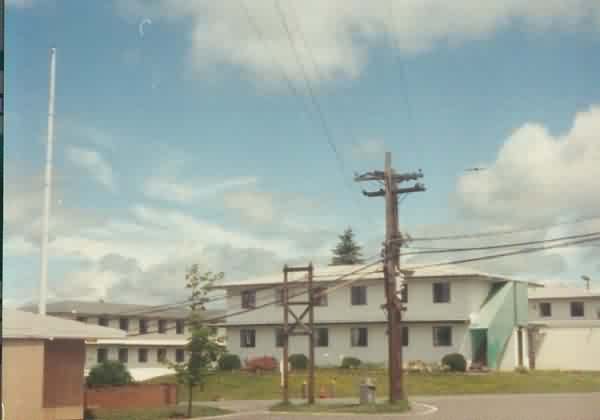 Old barracks, currently used as a dormitory.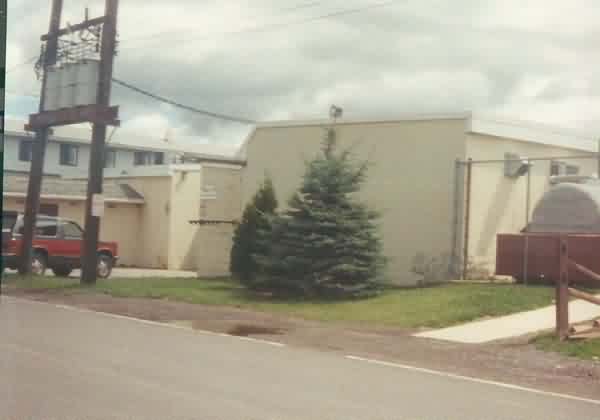 Back of old dining hall, still used as a dining hall.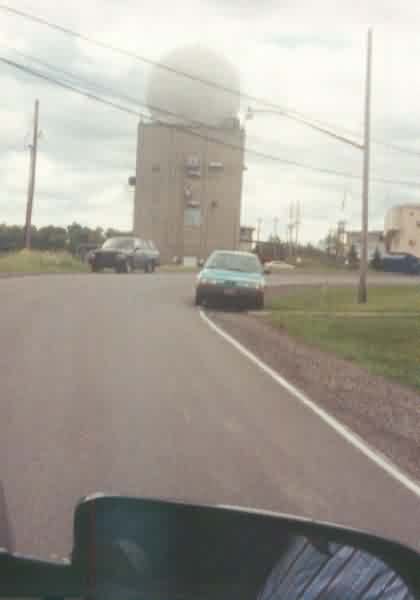 Old FPS-35 tower. Now used for FAA radar.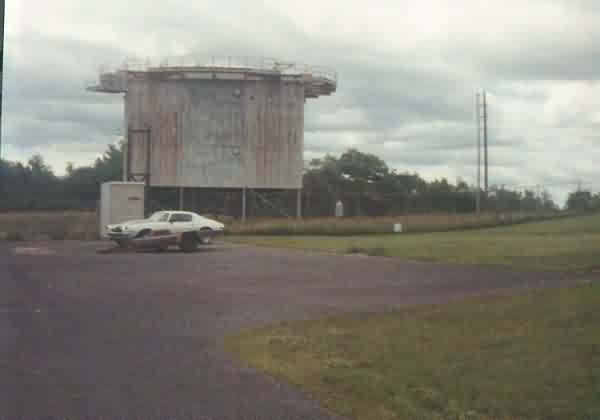 Old FPS-26 height finder radar tower.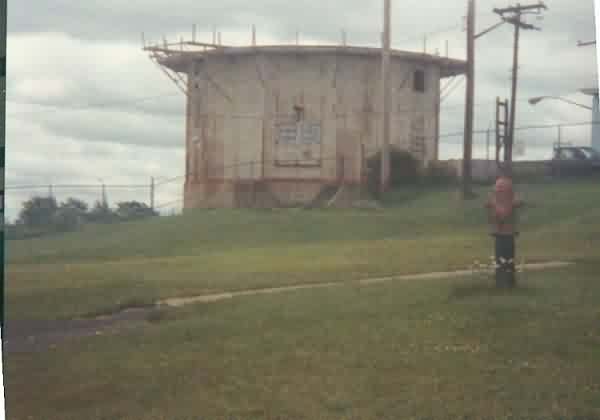 Old height finder radar tower.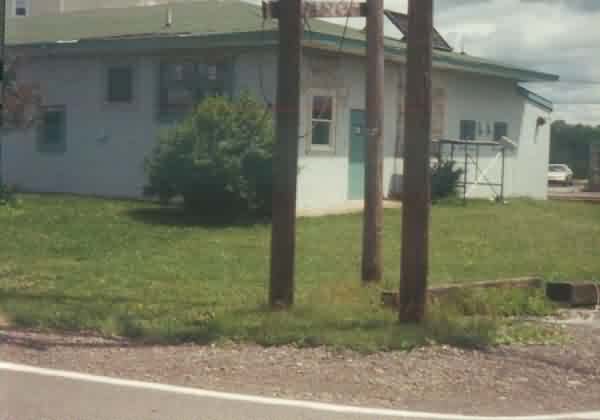 Old radar operations building.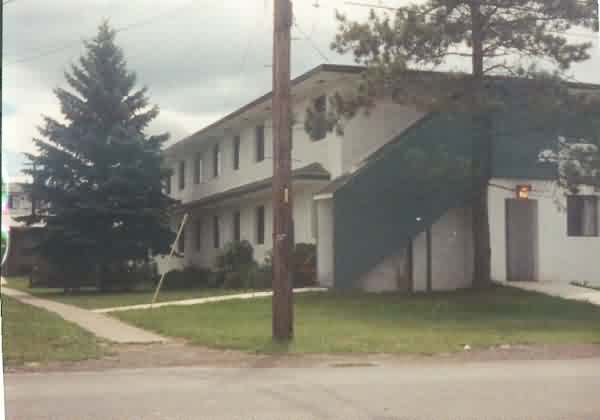 Another barracks building, used today as a dormitory.
---
Photos taken in 1980 by Tom Page