Recent Photos of Aiken AFS, SC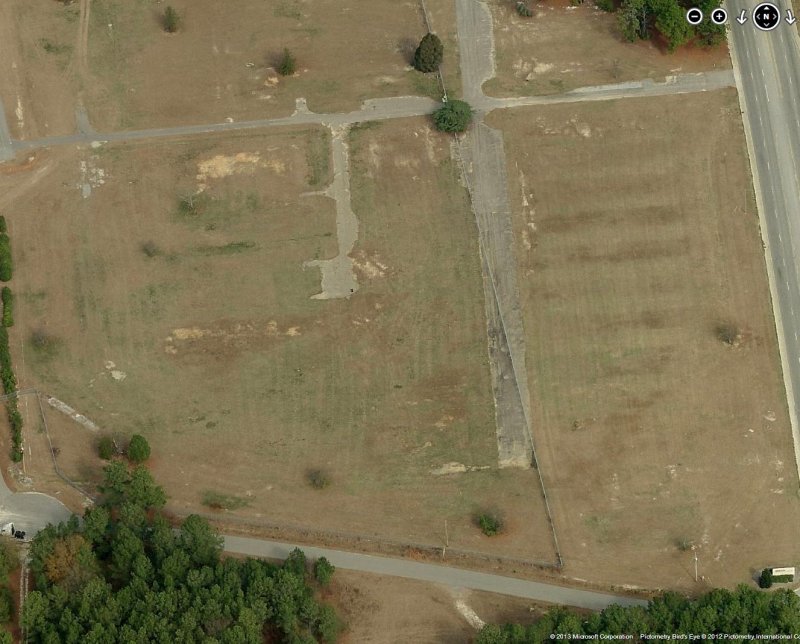 2012 image looking North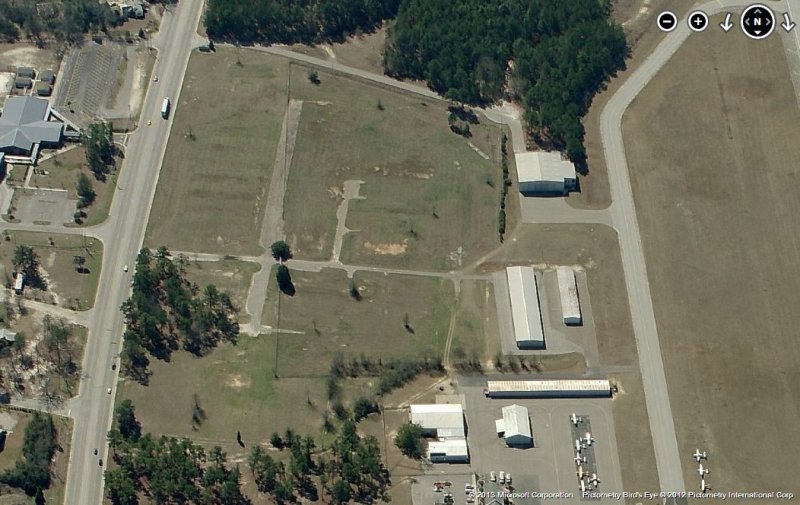 2012 image looking South
---
February 1999 Photos and notes by Tom Page
Tom writes:
"I decided to drive past the former Aiken AFS, SC, as I`d seen the site in 1979. When I got to the site (which is next to the Aiken Airport), I discovered that the site wasn`t there any more! The entire station had been demolished and cleared away! Only its roads remained. I`m really glad now I drove there in 1979 and took pictures."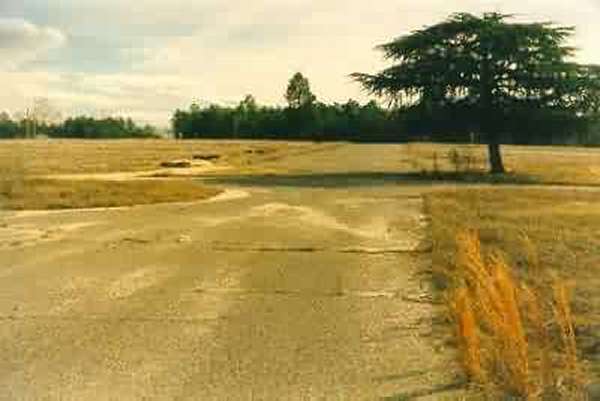 The site of the former Aiken AFS, SC. View is looking west-southwest, towards the locations where the radar towers used to be (to the right). The cantonment area was to the left, parallel to the highway (US Route
1).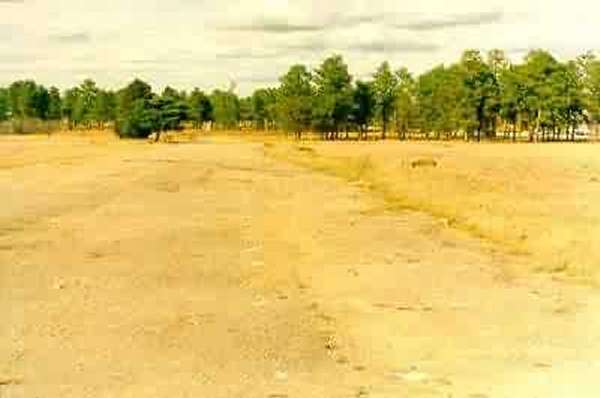 View is looking east-northeast. The former Aiken AFS site entrance from US Route 1 was ahead and to the righ
t.
---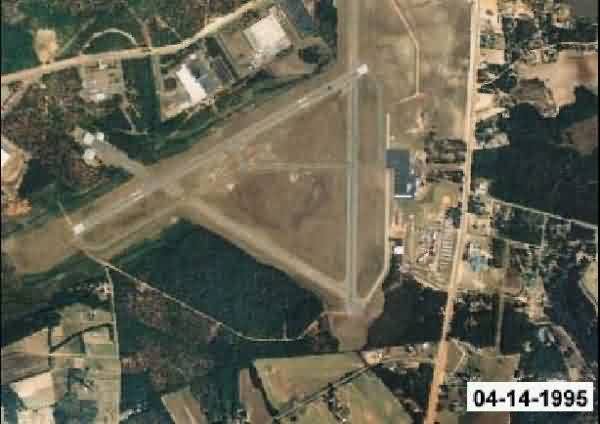 From the web site http://www.scaeronautics.com/aerial.asp?faaid=AIK, click on "Aerial"