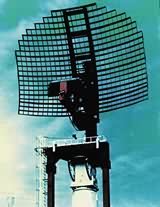 The FAA began installing this Westinghouse-(now Northrop-Grumman)-built 3-D air surveillance radar in the 1990s for the JSS system. By the late 1990s, this radar had replaced most of the 1960s-vintage AN/FPS-20 variant search radars and a number of ARSR-3 search radars under a project termed the "FAA/Air Force Radar Replacement" (FARR) program.
Also see: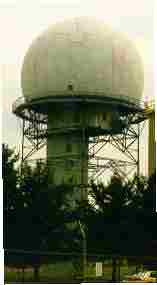 Site pictured is Gibbsboro AFS joint-use site, NJ.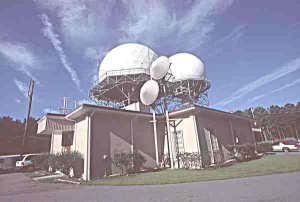 Site is Jedburg, SC. Photo from 84th Radar Eval. Sqdn.